East Africa
Airtel Zambia's mobile money users top 1.8 million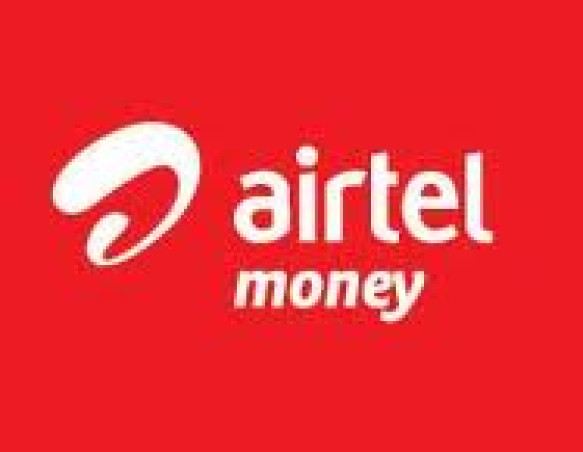 DEC 31,2013.
ITWEBAFRICA.

Airtel Zambia's mobile money customer base has hit 1.8 million with half a million transactions on a monthly basis.
Airtel Zambia managing director Charity Lumpa said the company also has 800 Airtel Money million agents countrywide.
Lumpa said Airtel is working to increase its number of customers and agents.
Airtel made the announcement at the launch of its partnership with Nico Insurance which is to allow customers to start paying for their insurance cover via mobile money.
Airtel has close to a total of five million customers, according the Zambia Information and Communications Technology Authority (ZICTA).
"Airtel likes to be at the forefront of new ideas and technology and is constantly looking for ways to improve customer experience. We are confident that the system will improve efficiency and lower the cost of doing business," Lumpa said.