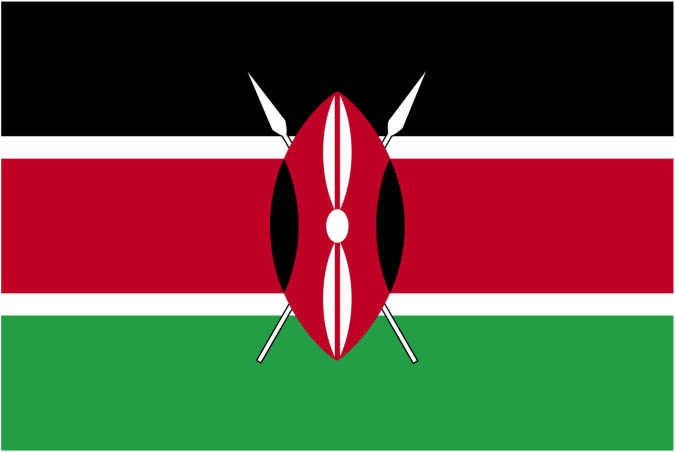 CONSTANT MUNDA
Mobile cash transactions expanded by Sh267.52 billion in first 11 months of 2017 compared with the same period in 2016.
Fresh data from the Central Bank of Kenya (CBK) Thursday showed mobile payments hit nearly Sh3.31 trillion in the period or 8.8 per cent higher.
Mobile cash transfers in November was nearly Sh298.96 billion, a marginal Sh61 million or 0.02 per cent drop compared with Sh299.02 billion in October.
That may be a pointer the call by main opposition National Super Alliance on its supporters to boycott Safaricom #ticker:SCOM products may not have had much impact on M-Pesa.
The payment platform controls about three quarters of mobile money market share.
The upswing in mobile commerce, including growing popularity of instantly accessible mobile loans which are costlier than conventional ones, has in recent past boosted growth in mobile payments.
The value of mobile commerce between July and September 2017, for instance, jumped 60 per cent year-on-year compared with person-to-person transfers which rose 14.7 per cent, data from the Communications Authority of Kenya showed late last month.
"E-commerce is actually growing exponentially and person-to-person mobile interactions is also on a rise," financial services and risk advisory leader for East Africa at consultancy and audit firm EY Robert Nyamu said on Thursday.
"The good thing about that, especially on the lower end of the pyramid, is that it is driving poverty alleviation as well because the number of people who would not have dreamt of doing certain types of business have been enabled to do that."
The rapid adoption of mobile payment platforms by companies and individuals has come at the expense of plastic cards whose popularity, even among the high net-worth individuals, is waning.
The value of cards' payments in January-September 2017 period, for example, stood at Sh1.035 trillion, a drop of Sh9.77 billion, 0.94 per cent, year-on-year compared with Sh1.045 trillion previously.
"M-Pesa and similar digital financial services represent a significant improvement in the national payments technology, reducing transaction costs and lowering the barriers to entry into the formal financial system," immediate former CBK governor Njuguna Ndung'u wrote in a policy paper published last July.
Analysts at Citi had warned in a report end October that revenue from M-Pesa, the global face of mobile money, was likely to be threatened by PesaLink — an inter-bank payment system launched in February last year — and a 35 per cent turnover tax on gaming firms.
SOURCE:DAILYNATION