East Africa
KENYA: KCB to handle Safaricom's M-Pesa cash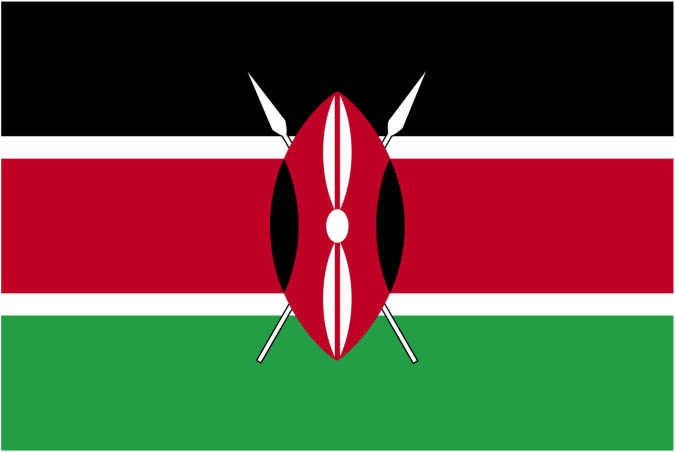 Telecoms operator Safaricom has appointed KCB Group as a trust account holder for its mobile financial service M-Pesa in a deal which will see the lender benefit from a pool of cheaper deposits.
KCB, which already partners with Safaricom through the popular mobile savings and loans platform KCB-M-Pesa, becomes the second trust account after CBA Group.
Major agents of Safaricom, including most commercial banks in the country, can now purchase float (virtual cash balances) for onward sale to agents from the two lenders.
"KCB has a wide branch coverage nationwide and hence our partners will have easy access to deposit funds in their organisation hence improving business efficiency," Safaricom said in a notice to its staff.
"Being the leading M-Pesa super agency, KCB already has an established relationship with M-Pesa agents nationwide. They will provide a good avenue for business continuity planning for Safaricom."
Safaricom's revenue from the mobile money platform stood at Sh55.1 billion in the year to March, a 32.7 per cent rise from the previous year and which the telco is keen on growing.
The telecom firm recorded Sh1.84 trillion in deposits in the same period when withdrawals hit Sh1.6 trillion.Other transactions like Lipa na M-Pesa, gaming, M-Shwari, KCB M-Pesa, airtime purchase accounted for Sh1.8 trillion while person-to-person transfer stood at Sh1.6 trillion.
Safaricom has 135,000 agents across the country and 26.6 million registered customers, 19 million of whom are active users of M-Pesa.
KCB will now have access to this network of Safaricom partners who transact huge amounts of money every day, with the telco's ultimate plan being appointing one super agent in every 10 kilometres.
The trust account partnership comes at a critical time for KCB which, like its peers, is navigating uncharted territory arising from the interest rate capping law which also placed a minimum interest payable on savings deposits.
The law requires banks to pay depositors interest at 70 per cent of the prevailing Central Bank Rate — which currently stands at 10 per cent — meaning depositors are entitled to seven per cent interest per annum on their savings.
SOURCE:DAILYNATION