East Africa
Kenya:Daily mobile transactions rise to $71M USD.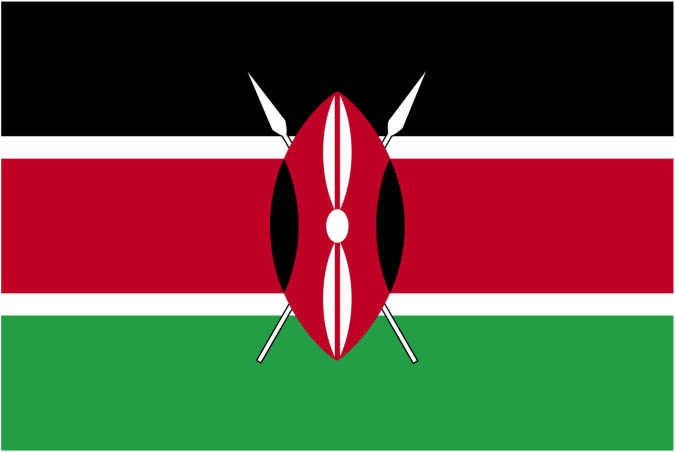 JULY 21,2014.
BUSINESSDAILY.
Kenyans are transacting Sh6.2 billion daily through mobile phones, Central Bank of Kenya has said. This is a rise from an average of Sh5.2 billion last year, underlining growing confidence in mobile money and cashless transactions.
"The growth has been phenomenal. It has become an important platform for financial services," said CBK governor Njuguna Ndung'u in a recent presentation in Switzerland.
Data from CBK shows that Sh543 billion changed hands in 206 million transactions conducted through mobile phones in the first three months of the year, compared to Sh417 billion transacted in 158 million deals last year.
Banks have been interfacing their systems with mobile money operators to allow their customers to move cash from one platform to another seamlessly.
The service has gained popularity as it allows access to cash held by banks even at odd hours while saving clients from queuing in banking halls.
Utility service providers such as pay TV, electricity and water agencies are also accepting.