East Africa
KENYA:Cross-network cash transfer fees still high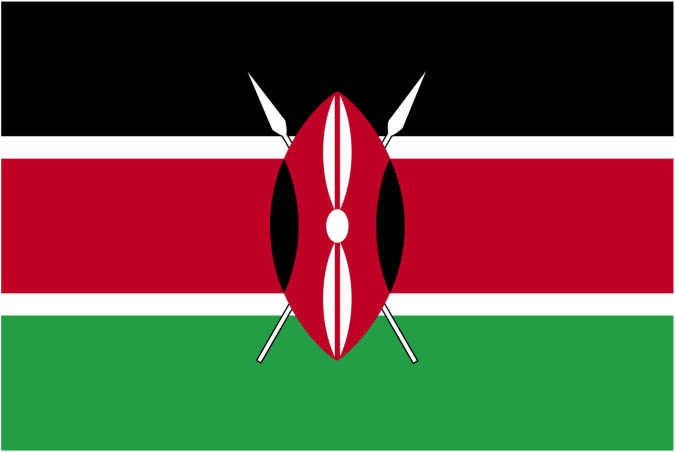 By CYNTHIA ILAKO

Safaricom and Telkom are yet to comply with the Central Bank of Kenya directive that all mobile money transfer companies even their charges across all networks.
Whereas Airtel have a singular price tariff for transfers to all networks, Safaricom and Telkom are both charging unregistered users higher fees for cash transfers than they do their subscribers.
For instance an Airtel Money user will be charged Sh7 to send Sh500 across all networks whereas for the same amount an M-pesa user pays Sh11 to send money to another M-pesa user and Sh45 to mobile subscribers registered to a different network. It costs Sh10 to send Sh500 between T-Kash users and Sh35 to send the same amount to other networks.
Safaricom, Airtel and Telkom in April signed a tripartite (three way) deal that allowed subscribers to send and receive money across all networks. The CBK then issued guidelines for the interoperability deal, in which it directed the three telcos level their charges across all networks.
"In approving this step, CBK laid out three crucial principles for interoperability... The price for transferring money out of the network will be no higher than that of transferring money within the network. There will also be no interchange fees," the regulator said in a statement released in April.
Under this directive, there should be a single tariff across all networks.
Implementation of interoperability in mobile cash transfers was spearheaded by the ICT ministry, the Communication Authority and various industry players to enhance cross-network transfers, prior to which had been deemed unreasonably tedious and financially strenuous. The initiative was established to enable mobile subscribers send and receive money seamlessly and was expected to drop mobile money transfer costs significantly by fostering healthy competition in the sector. CBK also mandated operators to ensure interfaces were secure and that transactions reflected in realtime.
SOURCE:THE STAR