East Africa
KENYA:Central bank now pulls plug on FEP's Mobikash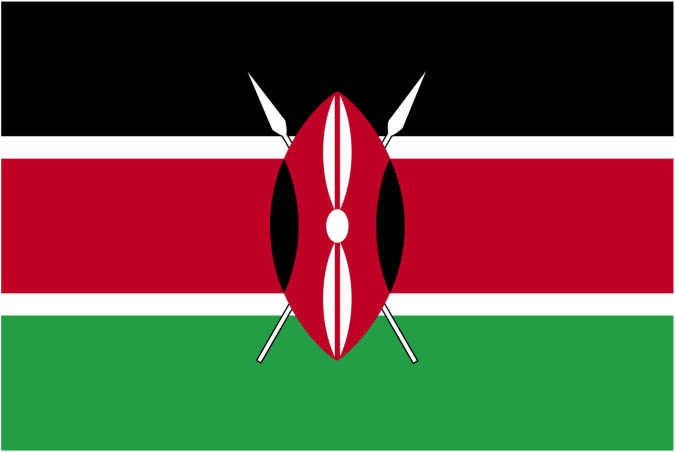 The Central Bank of Kenya (CBK) governor has pulled the plug on mobile money retail platform MobiKash owned by troubled investment firm Fountain Enterprises Programme Holdings.
Mobikash ran into financial headwinds in recent years, just like many other operations of the chama currently preparing for a Sh2 billion cash call.
This is the third blow the CBK has dealt the Fountain Enterprises Programme (FEP')s effort to secure a foothold in the financial sector. In 2016, the regulator scuttled its bid to buy the Nyachae-family owned Credit Bank and a few weeks later denied Fountain Microfinance Bank an operating licence.
"It is notified for information of the general public that the Central Bank of Kenya has withdrawn the letter of no objection of Mobikash Afrika Ltd to operate as a payment service provider to provide mobile money transfer services in Kenya," said Dr Patrick Njoroge in a Gazette notice dated the October 16 published last Friday.
"The CBK has directed Mobikash Afrika Ltd to cease from engaging in the provision of electronic retail payment services," added Dr Njoroge without divulging details.
Mobikash had 16,749 mobile money agents as at last December, according to the Communications Authority of Kenya's (CA) sector statistics.
The loss of licence is a huge blow for the diaspora-backed investment firm, which had recently turned to a new board and management to implement a turnaround strategy.
Revamping its financial services had been a key plank of the strategy to boost the fortunes of the loss-making FEP.
Audit firm PKF Kenya recently raised queries on the financial health of FEP Holdings after its fiscal results for 2017 indicated that its liabilities exceeded its assets by Sh339 million.
According to the company's 2017 annual report released a fortnight ago, FEP incurred a net loss of Sh649 million in the year ended December 31 and had Sh3 billion accumulated losses against its net current assets Sh2.5 billion. In 2016 FEP posted Sh100 million as profit for the year.
PKF, however, noted that due to absence of supporting documentation of FEP subsidiaries Fountain Technologies (T) Limited, Fountain Technologies Uganda Limited and Mobikash Afrika Limited, it could not obtain audit evidence of the chama's financial results.
SOURCE:BUSINESSDAILY