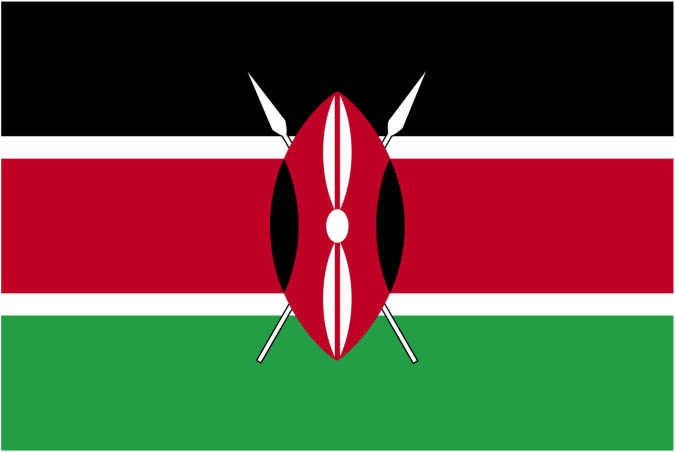 Digital payments firm Visa and San Francisco-based mobile loans company Branch have announced a partnership where the latter will advance merchants up to Sh30,000 for accepting payment via Visa (Visa on mobile or Card).
The firms said this will "provide merchants with funds to grow their business through supplemental stock, infrastructure investment, and other key operational needs".
The eligible merchants will repay the loans disbursed directly to their phones within six months.
"We are happy to work with Branch to offer seamless access to finance through our Visa network, as they seek to provide micro-credit facilities to merchants across Kenya," said Visa general manager for East Africa, Sunny Walia.
"With this partnership, we seek to offer value beyond just transactions. We would like to help the merchants grow their business and drive financial inclusion among the small merchant segments that are often unable to access quick loans," he added.
Branch, a Silicon Valley start-up that launched in Kenya in April 2015 and since disbursed more than Sh10 billion via mobile money platform M-Pesa, early this year raised Sh350 million for local lending.
"Visa revolutionised the payments technology space and popularised the idea of the credit card to the world," said Branch chief executive Matthew Flannery.
Mobile-based loans have quickly gained currency in Kenya.
"At Branch, we think mobile financial apps are the 'cards' of the future. It only makes sense to be working together to bring world-class financial services to merchants here in Kenya and beyond."
SOURCE:BUSINESSDAILY