Global News
KEB HanaCard taps African card market via Tanzania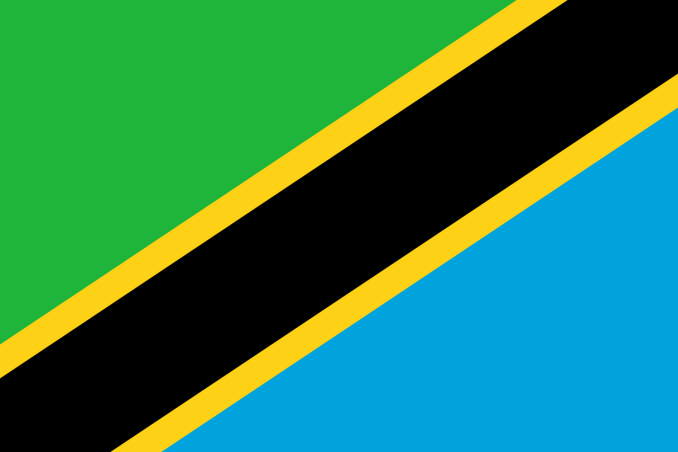 Hana Financial Group Inc. is entering the African credit card market in cooperation with a Tanzania mobile carrier.
Hana Financial said Sunday its KEB HanaCard Co. agreed to join Vodacom Tanzania's M-Pesa, a mobile payment solution widely used in African countries, including Kenya and South Africa.
KEB HanaCard said it marks the first time for a South Korean company to join the African credit card industry.
SOURCE:YOHAPNEWS