West Africa
GHANA:MTN raises red flags over ponzi scheme scam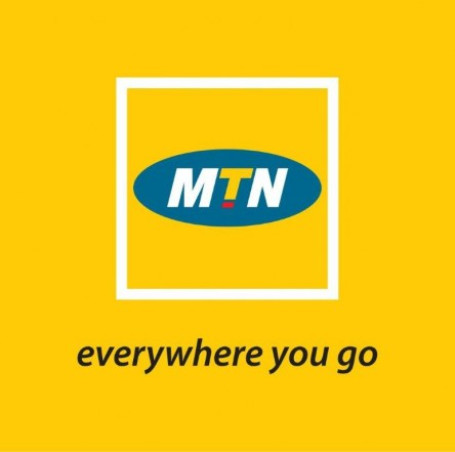 MTN Ghana says it has received complaints from some of its Mobile Money customers who allegedly contributed to a Ponzi scheme operated by Savanna Brokerage Investment and are demanding for reversal of their respective amounts invested.
A Ponzi scheme is a fraud scheme in which a victim is tricked into investing in a company that does not actually do business.
The telecoms giant in a statement said, "MTN uncovered the suspected Ponzi scheme and took steps to safeguard the interest of its customers by freezing the wallets and reporting the case to the police and the regulator for investigation."
"The regulator through the Financial Intelligence Centre is currently investigating the suspected fraudulent or investment scam in relation to Savanna Brokerage Investment."
The statement added, "MTN is working closely with the regulator to ensure the right procedure is followed and all relevant obligations are fulfilled before disbursement of any funds."
MTN awaits further direction and clarification on the frozen funds and assures its valued customers that once we receive a clear directive after the investigation we shall comply."
3,000 agents sanctioned for mobile money fraud
Last year, MTN, sanctioned 3,000 mobile money agents allegedly caught in mobile money fraud.
The move was part of efforts by the country's biggest telecom company to sanitise and restore integrity to its mobile money platform.
In an interview on the sidelines of a media encounter with the Journalists for Business Advocacy (JBA), the Senior Manager for Anti-money Laundering, Compliance and Analytics at MTN Mobile Money, Mr Godwin Tamakloe, said some of the agents were currently being processed for prosecution, according to Graphiconline.
"We are currently collaborating with the security agencies to process some of the fraudulent agents for the court," he stated.
According to him, some of the agents, after they had transacted business with the subscribers, called them back and later defrauded them, while other agents also overcharged subscribers.
Four agents were also sanctioned for wrong registration processes, which did not meet the Know Your Customer (KYC) Compliant requirement for subscribers.
400,000 SMSs blocked daily
The company, which receives about 365 complaints of fraud monthly from subscribers, said it filtered all the short messaging services (SMS) that passed through its platform and blocked more than 400,000 scam messages on a daily basis from reaching their final recipients.
SOURCE:MYJOYONLINE