West Africa
Ecobank launches 'Quick by Pan-African' platform to improve digital financial services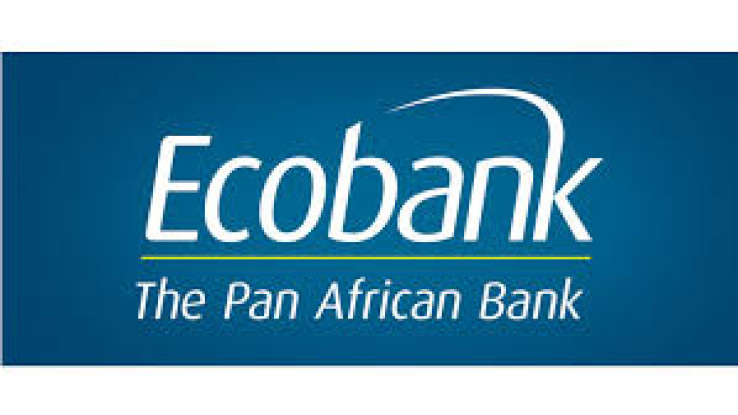 Ecobank Ghana Limited has re-launched its digital financial service platform – Quick by Pan-African – with its Agent management platform.

The new and improved mobile financial service platform which was originally introduced in September 2016, enables users to access their funds through an agent network, in addition to the original features of Savings, Loans and Payments.

Managing Director for the bank, Emelia Atta-Fynn, in her opening remarks said; 'Over the past three years a total of 1.1 million transactions, representing both cash and non-cash, have passed through the platform. The total value for the cash transactions was up to GHS61 million"

Adding that, the platform has also encouraged pregnant women to save towards delivery of their babies in collaboration with Trimester Save.

She further noted that the Pan-African bank has also supported small holder cocoa farmers in the Bono and Ashanti Regions in Ghana, in collaboration with Solidaridad and Kookopa and it looks forward to more partnerships and collaborations in the very near future.

"Our company, owned by Ecobank Transnational Incorporated and Ecobank Ghana Limited, has been operating in Ghana for over 10 years as a registered Savings and Loans Company offering financial services to the country's low-income, under-banked and un-banked population. We are proud to be one of the Savings & Loans companies that still stands strong after the recent cleanup of the Savings & Loans sector.

"Our services include, short- and medium-term financing, savings & investments, remittance services such as Ecobank's Rapid Transfer, Western Union money transfer, Moneygram, Unity Link, Ria, MTN Mobile Money, AirtelTigo Cash and Vodafone Cash. We are also an Agent for Ecobank's Xpress cash. We currently have 16 branches and 4 Loan Agencies in the Greater Accra, Eastern, Ashanti, Ahafo and the Central Regions"

"Our customers, mainly economically active and low-income cover a spectrum which include traders, artisans, small holder farmers, head porters- Kayayee, cooked food vendors, dressmakers, mobile money operators, transporters etc. We still stand by our commitment to provide convenience to our clients, and we are doing so digitally through our Quick platform"

The Managing Director reiterated the aim of providing convenient, financial services to clients via the mobile phone and in line with the government's digitization agenda.