Global News
New Saudi Payments Company expected to enhance e-transactions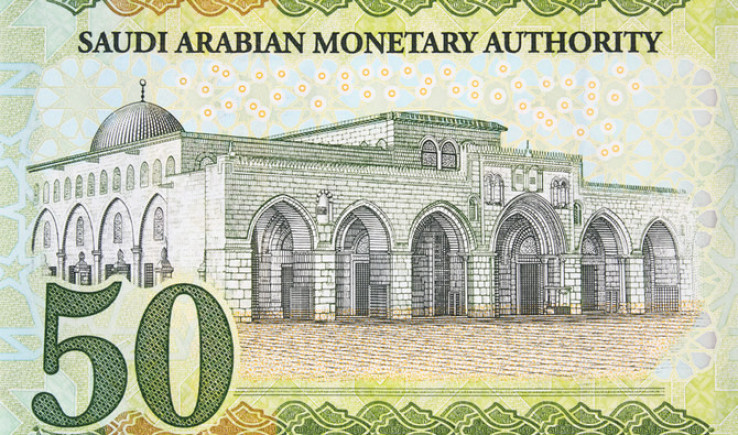 The Cabinet on Nov. 5 approved the Saudi Arabian Monetary Agency (SAMA) request to establish the Saudi Payments Company, concerned about national payment systems. The company will be responsible for operations and the development of infrastructure of national payment systems.
Talat Zaki Hafiz, the secretary-general of the media and banking awareness committee of Saudi Banks, said the approval came in line with SAMA's strategy to transform the Kingdom into a cashless society.
He explained that one of the main objectives of the Financial Sector Development Program (FSDP) was to raise the level of electronic financial transactions from the base year 2016 from 18 percent to 28 percent by 2020.
This company, he added, will be the backbone of the different infrastructure electronic payment systems, ensuring that all payments and financial transactions processed will be safe and secure.
Hafiz also said that establishing such a company would enable the national payment system to provide safe and reliable basic services to achieve compatibility by providing common infrastructure to ensure competitiveness among payment service providers in line with the objectives of the FSDP, one of the Kingdom's Vision 2030 programs.
SOURCE: ARABNEWS