West Africa
Cameroon to experiment the E-payment of social benefits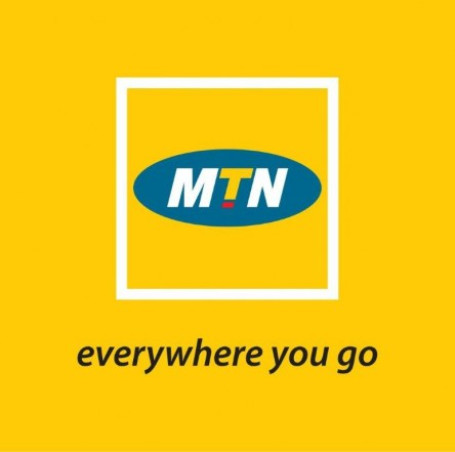 Cameroon's national social security fund (Caisse Nationale de Prévoyance Sociale- CNPS) announced that from March 2018, it will experiment the e-payment of social benefits. The experiment will be conducted via the social security body (Centre de prévoyance sociale-CPS), at Yaoundé-Indépendance which is one of the six local structures operational in Cameroon's capital.
According to the CNPS, this technological innovation is in continuity with its modernization and digitalization.
The company explains that at first, the experiment will be conducted internally. For the experiment, Workers at the central services of CPS, CPSYaoundé-indépendance included, who wish to be paid via MTN Mobile Money should simply express interest to their dispensers. The lists of volunteers are expected by February 28 2018, to facilitate the procedures.
SOURCE:BUSINESSINCAMEROON