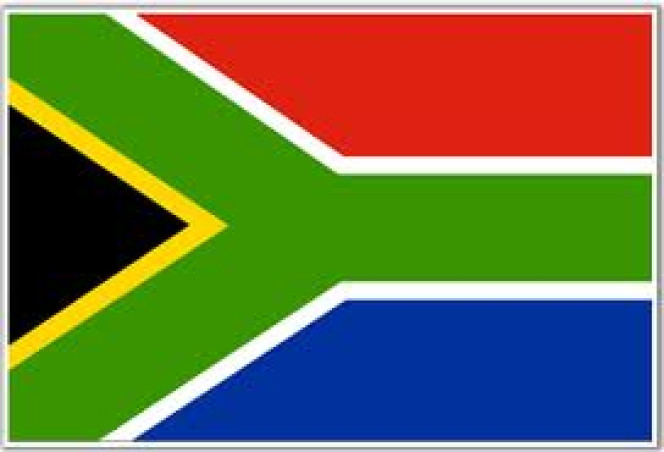 BUSINESSMAN Henry McCarter has launched a mobile banking app called Pay2 which he says will help change the way South Africans transact with one another.
According to a 2015 FinScope study, bank/ATM (43%) and supermarket money transfers (42%) currently dominate payment channels in South Africa, while the use of cash is declining as mobile banking takes hold.
"Through the Pay2 app, stokvel groups, churches and charity organisations that collect large amounts of cash will be able to move their money without running the risk of being robbed," he said, referring to high bank charges or the danger of carrying cash.
With the app, a user can pay anyone instantly from the convenience of a smartphone. It does not matter which bank or mobile operator you use.
He said the app served those who had to make person-to-person transfers safely and conveniently, such as to pay staff, and those who needed to safely send money to family members.
"Pay2 is ideal for parents sending money to their children and for paying bills like rent, tickets or a restaurant bill."
McCarter compares the app to international giants such as Pay Fast and PayPal, in the ever-growing space of mobile banking.
The cost for any transaction, big or small, within the country is R7.
And the magic about it is that it pays securely from a mobile phone. You can receive money even if you don't have the app on your phone. It work similarly to FNB's e-wallet: "You receive an SMS pin to your phone and can withdraw at any FNB ATM."
The company has associated itself with FNB, Investec and Nedbank which hold the funds for Pay2, because the company is not a deposit-taking institution.
McCarter said the brand had so far been well received, with people impressed by the speed and ease at which they could transfer money via their cellphones.
McCarter is no stranger to the business world, where his interests include a network of 22 companies under the MS Management Group SA which he chairs.
He said he got into business because digital banking was the future, and he had spent four years on the product.
People were moving into a cashless society, and he predicted that we would move, in time, into a cardless society, when mobile banking overtakes cards.
The app is available on the Google Play and Apple App stores.
source:Pretoria News