East Africa
Barclays Bank Kenya unveils Timiza Mobile Money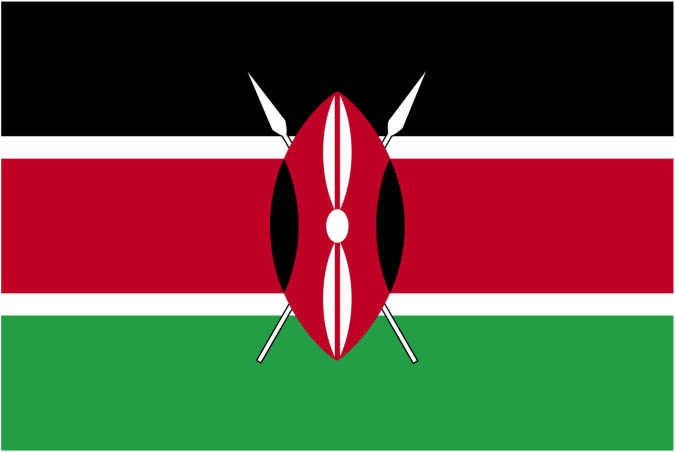 Barclays Bank Kenya has unveiled a digital platform known as Timiza – through which customers can access loans, save money, pay for services like an insurance premium, water, buy goods or any other product provided by the bank instantly.
The virtual banking strategy is a mobile-based virtual account that enables customers and non-customers to access banking services directly from their phones. The product primarily targets young entrepreneurs (hustlers and young professionals) who need quick access to capital in order get their businesses going.
Barclays managing director Jeremy Awori said the launch of Timiza marks an important milestone in the lender's wider virtual banking which targets to recruit at least five million new customers in the next five years.
Awori said the bank will impose an interest rate charges of 6.17 per cent for a period of 30 days on loans accessed through the Barclays Timiza channel.
"The bank reserve the right to vary interest rates from time to time and will reasonably endeavor to give prior 30 days notice of the changes in the interest rates by way of SMS to the users' mobile phones," said Awori during the launch in Nairobi.
He said anyone who wants access the services can register through *848# and then thereafter send his or her national Identity Number.
"Both Barclays customers and non-customers will be able to access Timiza by dialling the USSD code *848# and putting in their name, ID number and date of birth. Customers then receive a PIN instantly and are immediately pre-qualified for a specific loan amount," he said.
He said only individuals over 18 years of age are qualified to access the services.
"Only holders of Barclays Timiza Accounts will be eligible to open Barclays M-Pesa Timiza Transaction Accounts," he said.
Awori said customers will access instant loans of up to Sh150,000 depending on their individual credit score.
"Customers will also be able to deposit funds into their Timiza account through M-Pesa, pay utility bills and send and receive money directly to other Timiza users," he said.
As a first in the market, the Timiza account allows one to sign up for the last expense and personal accident cover of up to Sh40,000.
The app also comes embedded with a taxi hailing option in partnership with LittleCab. There are plans to expand the app's capabilities in the future to include a virtual pre-paid card which will enable customers to make online payments.
SOURCE:MEDIAMAXNETWORK