East Africa
Banks Lose as Kenyans Embrace mobile money over card payments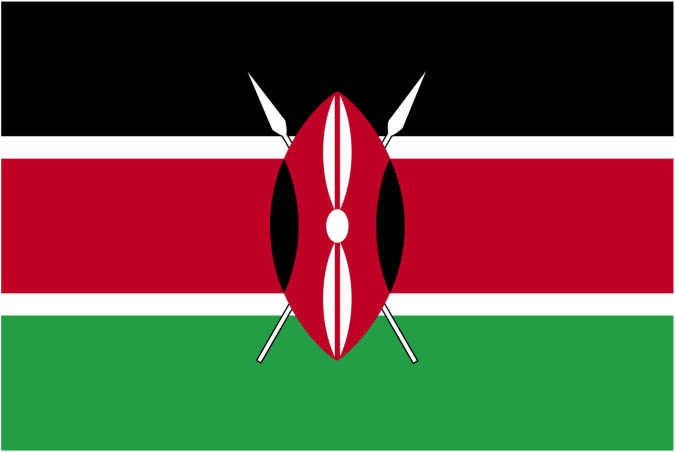 The Kenyan banking industry lost over Ksh1.2 billion of potential card payment revenue in 9 months (March-November 2020) to mobile money platforms, according to a press release from the Central Bank of Kenya (CBK).
The report draft titled Kenya National Payments System Vision and Strategy 2021- 2025, also revealed a new trend among Kenyans in terms of payments.
"Mobile money transactions volumes and values have shown the largest growth since the inception of this payment instrument,
"Initially emerging as a means of sending money between individuals, merchant payments were later enabled in 2013. Since then, the total volume and value of payments have increased rapidly," reads an excerpt from the report.
The value of mobile money payments increased by 44.5% to Ksh526.8 billion from Ksh364.5 billion in the same period.
The mass switch to mobile money platforms during the 9-month period was spurred by CBK's decision to abolish charges on the transfer of money from customer's bank accounts to mobile money wallets.
This was so as to further the national government's agenda that involved pushing for cashless transactions in a bid to curb the spread of Covid-19.
However, the 'new normal' regarding Kenyans' preferred mode of payment is projected to last long after the pandemic has been contained.
In 2010, the value for cheque transactions was Ksh1.8 billion or 57% of GDP. While the absolute values of this mode of payment increased gradually over time, as a share of GDP, this halved to about 27% in 2019.
Kenya's National Payments System (NPS) has undergone rapid change over the last fifteen years.
In 2007, through CBK's facilitation, mobile money was introduced, heralding a new chapter of payments services in Kenya and beyond.
Following the advancement in financial and digital inclusion, the dominance of cash, even in low-value payments, has reduced, albeit at a modest rate as consumers increasingly use digital payments.
In its annual report for 2020, the Bank for International Settlements (BIS) noted that digital innovations are radically changing payments systems globally Cheque transaction volumes and values continue to fall in relative terms, as individuals and businesses make greater use of electronic payment instruments.
The latest publication by the CBK sets out the vision and strategic initiatives for Kenya's NPS for the next five years).
The vision and the accompanying strategic initiatives will be the foundation for the development of Kenya's payment systems and industry in a bid to match the nation's ambition for a digitised, cash-lite, and 24/7 economy.
Of all the countries in the world to go completely cashless, Sweden could be the first. It's already considered to be the most cashless society in the world.
China has also witnessed rapid adoption of mobile payments, with QR code scanning currently one of the most popular ways to pay via phone in the Asian nation.
SOURCE:KENYANS.CO.KE