Nigeria
Airtel Boss, Ogunsanya, Calls for Review of Mobile Money Model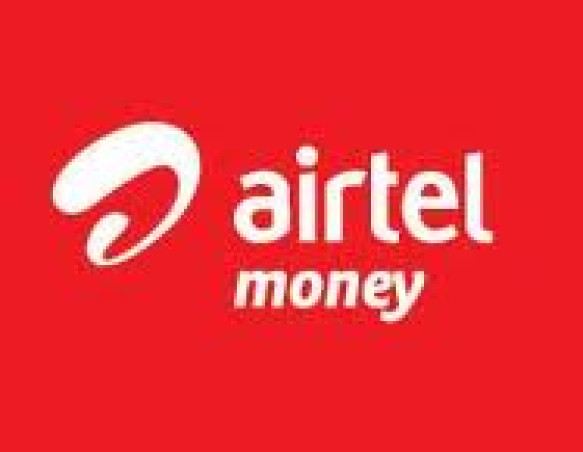 Says telco-led mobile money will deepen retail banking.
The Chief Executive Officer and Managing Director of Airtel Nigeria, Segun Ogunsanya, has called for a review of the current mobile money model, saying a telco-led model will help expand retail banking, thereby driving financial inclusion in the unbanked segment.
Currently, telecoms companies are not permitted to provide their own mobile money services as the current model approved by the financial regulator, Central Bank of Nigeria (CBN), empowers banks to provide mobile money services while telecoms companies play only a supporting role.
Speaking recently at the annual lecture of the Chartered Institute of Bankers in Nigeria (CIBN) in Lagos tagged: 'The Changing Global Retail Banking Landscape: How Competitive are Nigerian Banks? Ogunsanya said for the mobile money market to reach its full potential, it is important that restrictions on telcoms firms' activity in mobile money are lifted.
According to him, Agency/Agent Banking as well as mobile money can help deepen penetration in retail banking in the country, suggesting that the mobile money sector is rather slow at this time because they are led by banks.
"The overwhelming majority of the adult population is unbanked, however, mobile penetration is approximately 78 percent. The market opportunity for mobile money is therefore vast. The number of mobile money transactions has increased at a rapid rate over the past three years-further adoption will be driven by increased awareness," he added.
Ogunsanya, at the event chaired by former secretary General of Commonwealth, Chief Emeka Anyaoku, also advised that for banks to expand its retail footprints, they must seek to develop simple products, push for transparency and ensure that their products and services are relevant to the target segment.
Also speaking at the event, Chairman, Lafferty Group UK and guest lecturer at the occasion, Mr. Michael Lafferty, said he is a strong advocate of retail banking becoming a profession and he passionately believes that retail bankers should be required to act in the best interests of their clients at all times.
"This means that retail bankers must be educated to a similar standard as accountants and lawyers, bound by a demanding ethical code and required to commit to continuing professional development," he said.
SOURCE:THISDAY