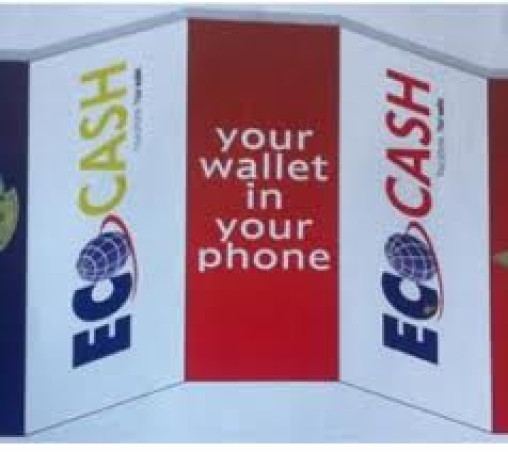 JUNE 17,2014.
THE HERALD.
ECONET WIRELESS might have complied with the regulatory authority directive against slashing voice call tariffs by more than half, but the company still faces investigation into the propriety or impropriety of its conduct prior to the directive.
Potraz acting director-general Mr Alfred Marisa said in an interview yesterday that Econet Wireless had shelved its decision to slash voice call tariffs by 60 percent as directed, but the authority would still investigate the period it advertised for the reduction without approval.
"They have (complied with the directive), but we are still looking into the period they advertised outside what we had approved," he said.
The regulator argued that while Econet had the discretion to increase or reduce tariffs the changes had to be approved by Potraz.
"What they were advertising outside our approvals is what we rejected," Mr Marisa said. Potraz had also argued that Econet's Buddie Zone tariffing system was a promotion, which had outlived the approved three- month trial period.
Potraz contends Econet breached provisions of the Telecommunications Act when it advertised, over a fortnight ago, that it had with immediate effect, cut voice call tariffs across networks and also wanted the Buddie Zone "promotion" shelved.
When the regulator directed that the reduction had not been sanctioned Econet argued that Potraz had strayed off its jurisdiction while also arguing Buddie Zone was not a promotion but an integral feature of its tariffing system.
Econet argued that Potraz's role was regulating the industry to ensure fair competition among operators and further claimed the regulator overstepped its limits and encroached into operational issues.
The mobile phone operator said the directive against the reduction of voice call tariffs was a result of misunderstanding with the regulator, adding that it would engage the regulators to clarify areas of divergence.
Econet Wireless chief executive Mr Douglas Mboweni declined to comment saying the disputed issues were currently under discussion.
The firm argued, earlier, that tariff increases or reductions were an operational issue outside of the regulators' mandate
and followed trends in the traffic cycle on an individual operator's mobile phone network.
"The matter is currently subject to ongoing discussions and therefore there are no material developments to update," Mr Mboweni said.
Earlier, Mr Mboweni had indicated that while discussions would be held to discuss the propriety or impropriety of the tariff reduction, Buddie Zone tariffing would not be stopped as it was a permanent aspect of Econet's tariffing system commonly known as dynamic tariffing.
The telecommunications regulatory authority said the promotions that the country's biggest mobile operator is now running have been approved.
Meanwhile, Econet says it is now putting final touches to a platform that will allow remittances to be made between South Africa and Zimbabwe.
Zimbabweans living in South Africa who use Econet Wireless South Africa Call Home sim-cards will be able to load money in their cellphones and send to Zimbabwe instantly to an Econet number.
Remittance volumes to Zimbabwe could easily be trebled if the process of sending money is put on Econet's EcoCash platform while recipients will be able to cash the money at any Ecocash agent.
Econet is working on a soft launch of the service with its partners in South Africa in selected areas. A full-scale launch is expected next month.
Once the money arrives on a cellphone in Zimbabwe, the beneficiary can cash out using any of the nearly 7 000 EcoCash agents countrywide.
Mr Darlington Mandivenga, chief executive officer of Econet Services, predicted that EcoCash remittances would be the biggest source of foreign currency in the economy by the end of the year.
"Our research suggests that by making it quicker and easier to send small amounts, of as little as R5, and at any time, we will see a massive inflow of money, just like we see on EcoCash here at home," he said.
Econet is targeting remittances from South Africa, Botswana and Zambia before the end of the year, before expanding to other countries such as the United Kingdom and the US, said Mr Mandivenga.