West Africa
Zeepay partners Small World Money Transfer to offer remittance direct to mobile wallets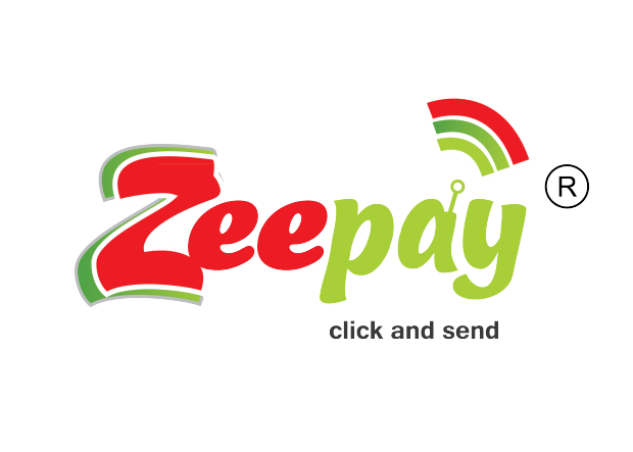 Zeepay, the leading fintech in Ghana and the fastest growing mobile financial services company in Africa, has partnered with Small World Money Transfer International to enable international remittances to be paid into mobile money wallets and bank accounts across Africa and a few Caribbean countries.
International remittance termination into mobile money wallets is the fastest growing mobile money product across Africa, according to GSMA 2018 Report.
Termination of remittance across digital channels is probably the most secured and fraud-free way of transmitting money cross border in today's rapidly growing technology world.
It's safe as both the sender and receiver are registered and can be traced hence limiting the propensity of fraud and money laundering.
Through this partnership Small World would make it convenient for immigrants in over 200 countries including North America- USA/CANADA, Europe, Nordic Zone, Africa and other Asian countries to send money transfer directly into mobile money and bank accounts through Zeepay's digital switch.
This brings convenience to both senders and receivers as the service is available 24/7 across over 150,000 distribution points in Ghana alone and about 600,000 agent network across Africa.
In Ghana the service would be immediately available to 11.8million customers, and has the potential of improving financial inclusion while promoting financial stability in Ghana.
Dede Quarshie, Senior Product Manager at Zeepay, mentioned that "the service would assist improve last mile access in Ghana and she was delighted that through this partnership the team could bring a lot more services tFelicity Luktuka Jaforktuk, Financial Inclusion Analyst at Zeepay added that "Small World Money Transfer is encouraged for taking this bold initiative in a rapidly growing digital ecosystem.
This also shows their commitment as a business to promote Sustainable Development Goals and Financial Inclusion, which is key on the agenda of the President of Ghana, Nana Akuffo-Addo".
Zeepay is a wholly owned Ghanaian non telco lead mobile financial services company operating in Ghana and regulated by the Central Bank of Ghana through branchless banking and in the UK through PSD2 of the Financial Conduct Authority (FCA).
It has active operations in both Ghana and United Kingdom, and manage a partner network of 20 money transfer operators in both Ghana and UK.