West Africa
Zeepay Ghana gets equity investment from Angel Investor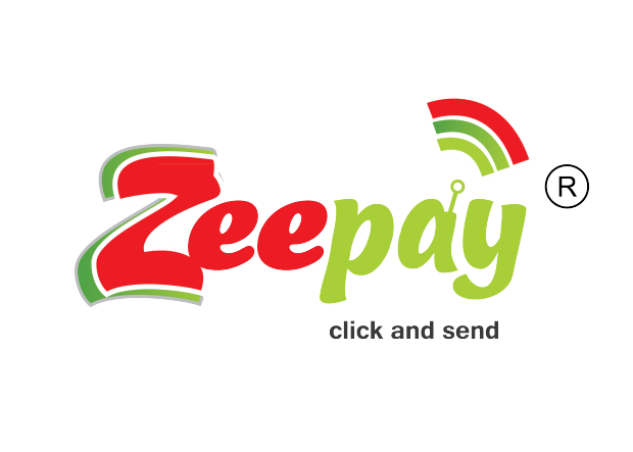 Africa's NFC enabled Mobile Money Merchant Payment App secures early sprout funding of USD200,000 from an Institutional Investor in Ghana.
Zeepay Ghana is a Mobile Money Merchant Services platform, which partners with Mobile Money Operators to accept mobile money as a payment instrument at point of sale. According to BMI Research, Mobile Money usage currently hovers around 78million wallets in Africa and projected to grow to about 100million plus by end of 2015. Ghana alone has about 7million wallets and estimated to have performed 130million transactions valued at GHS18billion in 2014.
Zeepay is excited to come to market with a payment app which enables Mobile Money to be used as a payment instrument. Our platform also supports NFC payments "Swipe & Pay". We believe that this is the opportune time for Africa and we are delighted to be the first of kind to introduce a commercial platform that aggregates all Mobile Wallets and other 3rd party wallets.
Zeepay's end to end platform allows various wallet operators and payment providers in Ghana and Africa to acquire and manage Retailers including SME type merchants that wish to accept mobile money payments. The company would use the new capital secured to expand the service offering and accelerate adoption of Mobile Money in Ghana and Africa.
"Mobile Money is one of the fastest growing services in Ghana. It has taken the nation only 10years to achieve 7million Mobile Money wallets, while it took Banking over 50years to reach about 9million bank accounts. This is a good indication of the growth potential of the Mobile Money industry and we are excited to be part of this new revolution" said Investor.
About Zeepay- Is a wholly Ghanaian owned Company, that operates as an aggregator for Mobile Financial Services and partners with Mobile Network Operators such as Airtel and various Payment Services providers to develop a Retail Payment Ecosystem for Mobile Money in Ghana. All in an effort to improve Financial Inclusion and meet UN Sustainable development goals in Africa.