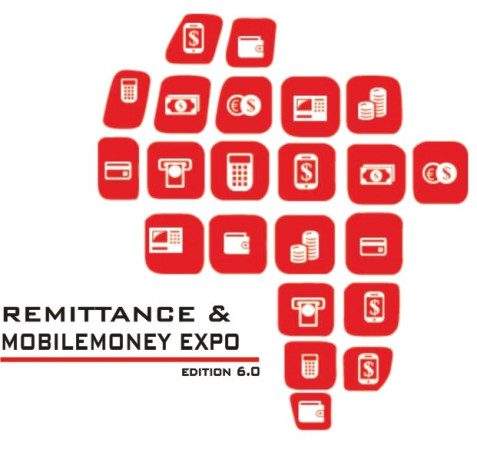 MobileMoneyAfrica today announced the winners of the 6th Kalahari awards, which was presented this evening at the 6th Remittance and MobileMoneyExpo in Lagos, Nigeria. The winners were announced in a ceremony hosted by Tv host , Stephen Ipalibo-Lawson at the Lagos Oriental hotel, Nigeria.
The Kalahari Awards honor organizations that have made significant contributions to the digital financial services sector and are poised to make considerable market impact in the future. The Awards are dedicated to acknowledging creativity, commitment and excellence in the mobile financial services across Africa.
"We congratulate all the award winners today and it is our sincere hope that the honor will inspire better innovation in 2016 and beyond," said Emmanuel Okoegwale, principal associate, MobileMoneyAfrica. "MobileMoneyAfrica is proud to be celebrating the 6th Kalahari awards, which celebrates innovative leaders in e-commerce, payments, remittances and mobile financial services."
The winners of the Kalahari award 2016 :

Pro-poor financial innovation - GRAMEEN FOUNDATION, UGANDA
Best low cost remittance service – AZIMO
Best micro finance enabler platform - REDCLOUD TECHNOLOGIES
Best mobile utilities payment provider -FETS
Best Remittance enabler platform – MFS AFRICA
Best mobilemoney innovation - MAHINDRACOMVIVA & ECOCASH
Remittance personality of the year – JAY VIX, TRANSFAST
Financial inclusion product of the year, global -TRANSFERTO
Best remittance agency network - XPRESSMONEY
Best mobile-centric remittance service – HELLO PAISA
Best remittance service – TRANSFAST
Best Bank-centric remittance service - FIDELITY BANK GHANA
BEST MobileMoney / Card combination, Nigeria – CHAMS MOBILE
Best e-commerce payment solution – TRANSPAY
Best technology enabler platform – TAGATTITUDE
Financial inclusion product of the Year, Nigeria – GTBANK & ETISALAT FOR GTSAVERS.
Best payment partnership 2016 (Special recognition) – PAGA + UBER
About the Remittance & MobileMoneyExpo
Now in its sixth year as a leading continental, remittances and mobile financial services focused event, held annually in February in Lagos – Nigeria. The expo addresses the emerging digital financial ecosystem in Africa covering regulations, technology, innovations from the supply and demand side value chain within the African continent. The event attracts leading stakeholders in the remittances, payment, banking, mobile financial services, and financial technology providers across and beyond Africa, annually in Lagos – Nigeria.