Nigeria
WINNERS ANNOUCED FOR CASHLESSAFRICA AWARDS 2017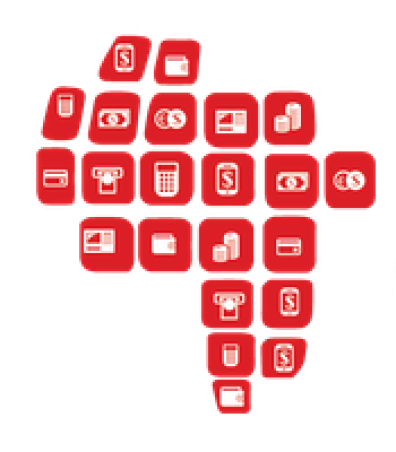 The organizers of the cashlessafrica expo, today announced the winners of the CashlessAfrica awards which will be presented at the award ceremony after the conclusion of the cashlessafrica expo taking on March 22 – 23 at the Lagos Oriental Hotel.
The CashlessAfrica awards honor organizations that have made significant contributions to the digital financial services sector and are poised to make considerable market impact in the future. The Awards are dedicated to acknowledging creativity, commitment and excellence in the digital financial services across Africa.
"We congratulate all the award winners and it is our sincere hope that the honor will inspire better innovation in 2017 and beyond," said Emmanuel Okoegwale, principal associate, MobileMoneyAfrica.
The organizers are pleased to be celebrating the CashlessAfrica awards during the CashlessAfrica expo which will get underway at the Lagos Oriental hotel tomorrow, March 22nd and 23rd, as experts will gather to discuss the future of finance in Lagos, the economic hub of Nigeria.
You can join in the awards and discussions on Twitter #cashlessexpo.
The event has attracted more than 35 speakers from 30 countries to attend what has become a leading regional digital financial services conference in West Africa.
The winners of the Cashlessafrica awards 2017:
Financial inclusion product of the Year (Africa) & Remittance personality of the Year - (CEO, Worldremit)
Best MobileMoney product innovation & Best MobileMoney service - TRANSFERTO
Best Microfinance enabler platform – INSTAFIN by ORADIAN & Microfinance empowerment recognition - ORADIAN
Best Fintech start-up - VOGUEPAY
Best e-payment platorm - REMITA by SYSTEMSPEC
Financial inclusion product of the Year (Nigeria) - Y'ello account BY Diamond Bank
Best remittance enabler platform - MFS AFRICA
Low cost remittance provider - EcoCash & Mahindra Comviva
Best Agency banking provider – FINCA NIGERIA
Innovation in e-lending - Advance Flex by ONE FINANCE
Payment terminal innovation - FAMOCO
Remittance start-up of the Year - PINGEXPRESS