Global News
Vostok Emerging Finance invests into Jumo, a mobile money marketplace in Africa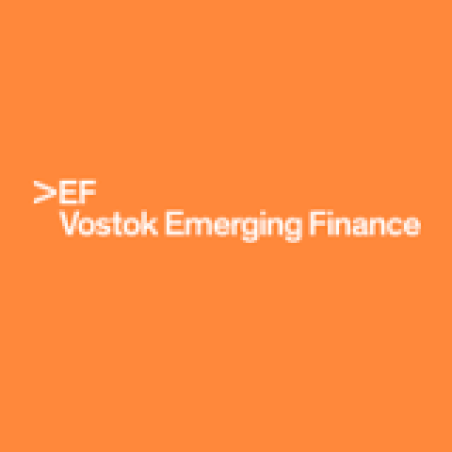 Vostok Emerging Finance ("VEF") today announces it has invested USD 4 mln into African mobile money market place Jumo, in the context of a larger equity-funding round. The investment has been made through the holding company of Jumo, AFB Mauritius Limited and is subject to confirmation by the Mauritius Financial Services Commission.
JUMO is a mobile money marketplace for African people, small businesses and mobile network operators. Jumo works with large mobile operators, including Airtel and MTN, and has disbursed 5 million loans to more 2 million unique customers to date. The company is headquartered in Mauritius and currently operates in three markets, Kenya, Tanzania and Zambia with several additional markets in pipeline. For more information on Jumo, please visit www.jumo.world.
Vostok Emerging Finance Managing Director Dave Nangle comments:
"We are very excited to announce our third investment in Vostok Emerging Finance and our maiden investment in the African geography. Africa is at the forefront of mobile money globally and Jumo is a great business to play this expanding theme. Jumo is a great fit for our portfolio as they use disruptive technology to drive a fast-growth financially inclusive financial services business in the world's fastest growing continent."
Vostok Emerging Finance is an investment company with the goal of investing in early stage modern financial services companies across emerging and frontier markets. VEF trades in Sweden on Nasdaq First North under the ticker VEMF SDB.
Vostok Emerging Finance's Certified Adviser on Nasdaq First North is Pareto Securities AB.