Global News
Vodafone Wallet Adds Contactless Payment Services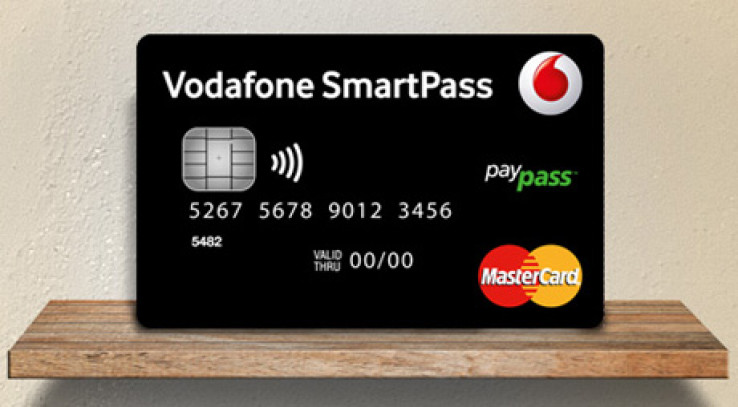 Vodafone has announced that its customers can add bank cards to their Vodafone Wallet and use smartphones to pay for goods and services at contactless terminals.

The latest Vodafone Wallet services follow new agreements with Visa and Carta Worldwide. Vodafone Wallet, which is part of the Vodafone mCommerce strategy designed to provide a mobile alternative to coins, banknotes and plastic cards, is currently available in Germany, Spain, the UK, Italy and The Netherlands.
The telecom service provider said bank card payments via Vodafone Wallet will be available in European markets from the second quarter of 2015 onwards.
This service, which requires a Vodafone NFC SIM, will be supported on a range of Android smartphones.
Payments are automatically debited from the selected bank cards, which are protected with a user-defined 4-digit PIN for higher value payments.
"With a few clicks, customers will be able to add payment cards to their Vodafone Wallet and use Android smartphones to pay at contactless terminals. Thanks to our agreements with Visa and Carta Worldwide, using bank cards stored on Vodafone Wallet is fast, secure and simple," said Mark Ritzmann, Head of mCommerce at Vodafone.
Vodafone Wallet customers can already add loyalty cards into the Vodafone Wallet, as well as pay with Vodafone SmartPass that was launched in association with Visa in 2013.