East Africa
Vodacom, Tigo lose mobile money platform share to Airtel Tanzania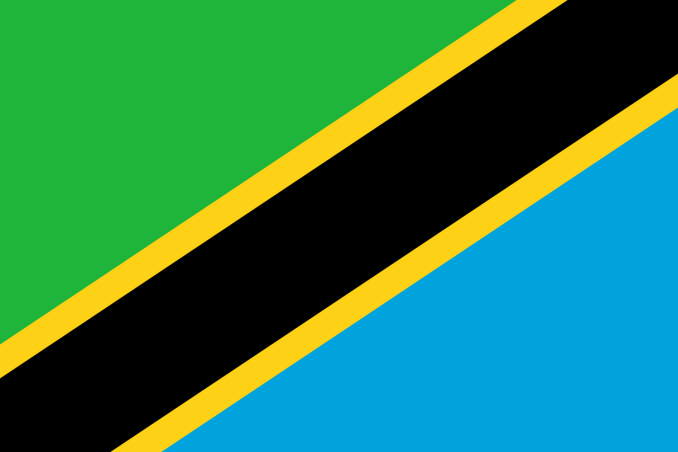 TCRA statistics for the quarter ending June show Vodacom's M-Pesa market share is on the declining trend from April to June although it is still maintaining position as the largest mobile money platform with 7.6 million subscribers in June down from 7.9 in April.
The market share for Vodacom's M-Pesa slid from 39.98 per cent in April of 19.8 million being a total number of mobile money subscribers of all operators to 37.95 per cent in June of 20.2 million subscribers.
Tanzania total mobile money customers increased from 19,806,991 million in April to 20,285,810 in June. Tigo, the second leading largest mobile platform increased subscribers for its Tigopesa to 6.0 million in June from 5.9 million in April but its market share had declined from 30.27 per cent in April to 29.85 per cent.
Airtel increased users of its mobile money platform, Airtel Money from 5.2 million in April to 5.9 million in June rising its market share from 26.62 per cent in April to 29.22 per cent in June, closing position with Tigo.
Halotel is another loser in terms of the number of mobile money platform market share after the number of its subscribers fell from 407,375 which was equivalent to 2.0 per cent in April to 358,217 in June which is equivalent to 1.77 per cent.
EzyPesa increased customers from 213,660 in April to 246,417 customers in June. Mobile money industry in Tanzania is growing at a rapid rate where the environment is seen as one of the most conducive for financial inclusion.
SOURCE:DAILYNEWS