Global News
Vodacom Signs Up 1.1 Million New M-Pesa Customers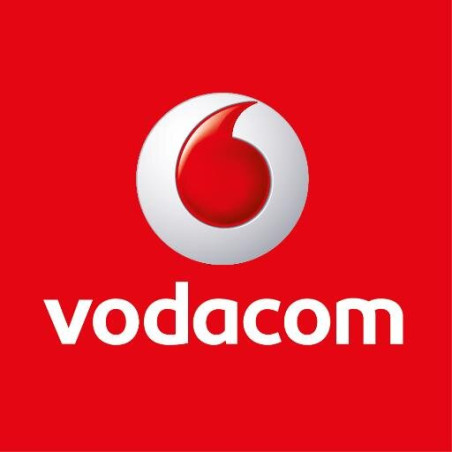 Vodacom announced on Monday that its mobile money services has added 1.1 million new M-Pesa customers in the six months to end-September 2017.
The Vodafone owned firm, which recently acquired Safaricom, said this pushed its total M-Pesa customers to 14.8 million in the period.
The telco added that its revenues from M-Pesa rose 14%.
"The new M-Pesa platform with enhanced technology has significantly improved stability, resulting in increased trust with customers and 70.9% more transactions processed through the system," the company informed investors on Monday.
The mobile money industry has now reached a major milestone: more than half a billion mobile money accounts were registered as of the end of 2016, with more than 170 million active accounts around the globe, according to GSMA.
The association said more than 40% of the adult population in Kenya, Tanzania, Zimbabwe, Ghana, Uganda, Gabon, Paraguay, and Namibia are using the mobile money on an active basis (90-day). This is an increase from just two countries in 2015 (Kenya & Tanzania).
Vodacom added that there has also been a steady uptake of its International Money Transfer services.
During the first half of the year, on average, R24 billion was processed monthly through the M-Pesa system, the company said.
It added that customer growth in all markets remained strong, with 56% of customers now using this service in Mozambique, 35.3% in Lesotho and 22.2% in the DRC.
Vodacom said Tanzania remains the leader in International operations with 61.7% of customers using M-Pesa.
"The success of M-Pesa in all markets has resulted in savings in commission as more airtime is purchased directly, thereby eliminating third party commissions," Vodacom said.
M-Pesa revenue now contributes 27% to service revenue and mobile data 16% to Vodacom Group.
"We will be driving further development of M-Pesa across all markets," added Vodacom.
SOURCE:TECHFINANCIALS