East Africa
Vodacom refutes claims about M-Pesa service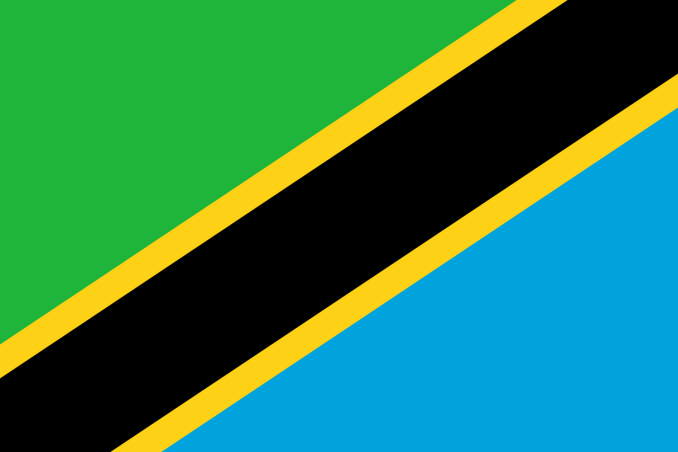 Vodacom has refuted claims circulating in social media and online platforms that hackers are withdrawing money from M-Pesa without the concent of owners.
The mobile phone company said in a statement that the claims are false aiming at frustrating M-Pesa customers and damage the image of the company.
"The circulating message, that aims at misleading our customers and general public...Vodacom warns its over 9 million M-Pesa customers against acting upon this unscrupulous message (and any others like it) for it has not originated from the Company, the statement reads in part.
According to the statement, the claims indicate that hackers are at work withdrawing money from individuals' M-Pesa Accounts without the account owners' consent. "We urge our customers to confidently continue using our M-Pesa services and to contact our Call Centre whenever they need assistance.
We also wish to remind our customers to keep safe their PIN numbers and not share them with anyone.
" M-Pesa is a mobile money wallet that allows customers to store their money, send money anywhere affordably and get airtime benefits.
SOURCE:DAILYNEWS