West Africa
Uber Partners MTN to Enhance Payment in Ghana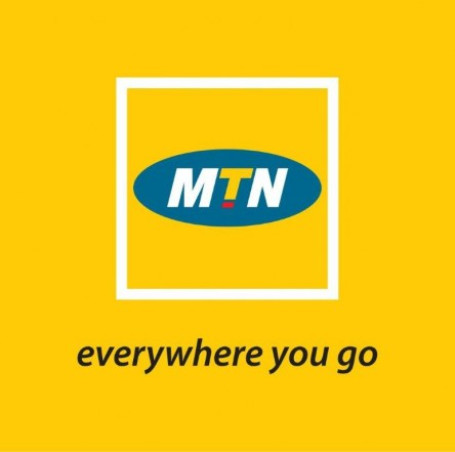 Uber has made public its new partnership with DPO Group and MTN Mobile Money to enhance access to a simple payment method in Ghana.
The company's initiative will ensure that, driver-partners will have an easier method to pay Uber their service fees.
Mimi Omokri, Business Development Manager for Uber in Sub-Saharan Africa indicated that, cash is a dominant payment method in Ghana and across Sub-Saharan Africa.
And as a result many riders who do not have cards to use on the app, resort to cash.
"While we are not removing the cash option for drivers, we believe this partnership will provide a more efficient payment and cash collection solution that will ensure that partners have an easier method to pay Uber their service fees," she said.
According to her, Uber will be supporting driver partners by matching funds to clear historic arrears.
"We are aware that the previous payment system for service fees was not as efficient as we would have liked and this has caused some partners to go into arrears, so we hope this step will show drivers that we are committed to our partnership with them," adds Lola Kassim, General Manager, West Africa, Uber.
Commenting on the collaboration, Eran Feinstein; Group CEO DPO Group said, "DPO Group ensures a simple, convenient, secure way of making payments and doing other transactions using a mobile phone.
"We are excited to provide drivers with an effective payment solution and believe this will help take their small business to the next level."
Uber through this partnership, wants to ensure that driver-partners, who operate part or full time on the platform have a seamless way of making payments via mobile.