Nigeria
UBA Unveils New Mobile Banking Platform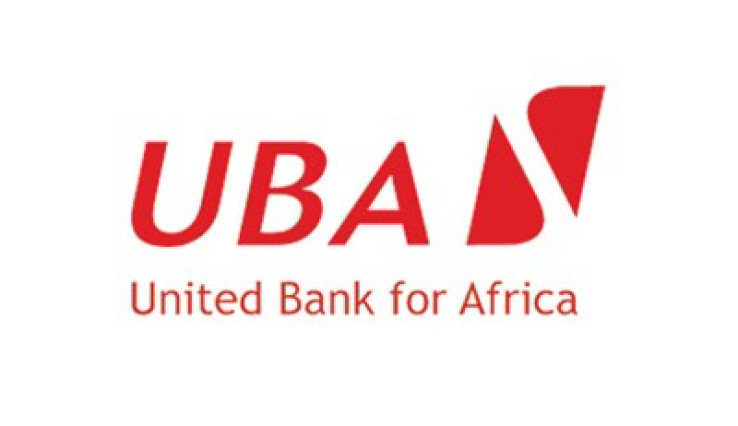 Pan-African banking group, United Bank for Africa (UBA), has launched a new mobile banking application, U-Mobile.
Designed to be 'more advanced and user-friendly' than the previous platform, U-Mobile is compatible with multiple devices including tablets and iPhone, Android and BlackBerry phones.
'The new U-Mobile is an entirely new platform,' emphasises Yinka Adedeji, divisional head for digital banking at UBA. Adedeji says that the aim of the new app is 'to offer quick and easy banking at your fingertips, no matter where you are or the time of day'.
A key feature of U-Mobile is its new marketplace, in which SMEs can operate a virtual store and receive payments.
UBA is also planning to introduce cardless transactions to allow customers to withdraw money from ATMs without need for their cards. An ability to pay organisations, including colleges and universities, has also been added.
U-Mobile complements the existing online banking application of UBA, U-Direct.
Both platforms run on Infosys' Finacle offering, which was upgraded to the 10x version in April 2015. UBA has been using Finacle as its core banking system for over a decade.