Nigeria
UBA deploys new technology to boost e-banking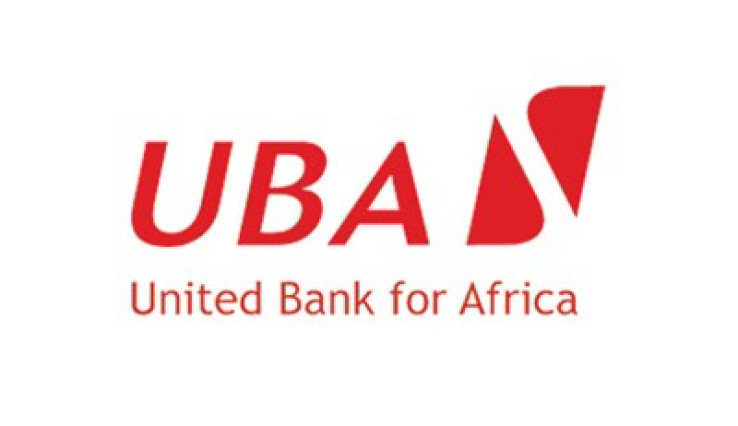 United Bank for Africa Plc says it has deployed a new information technology platform to boost its electronic banking channels.
The new platform, called Finacle 10x, will enable customers to carry out quick, efficient and secure services via the bank's e-platforms such as Internet banking and mobile banking, according to a statement by the lender.
It added that it had improved the uptime period on the bank's e-channels like the Point-of-Sale machines and the Automated Teller Machines.
The Group Managing Director/Chief Executive Officer, UBA, Mr. Phillips Oduoza, was quoted as saying, "We embarked on this major upgrade of our systems to simplify our processes and significantly improve the customer experience across all channels including e-channels like smartphones, tablets, phablets, laptops and desktops.
"UBA customers can now enjoy faster, richer and more secured services on these channels using our internet banking application 'U-Direct' and our mobile banking application 'U-Mobile'. We have also made these applications more accessible by providing a seamless, self-service enrolment process."
Finacle 10x is said to be the latest generation of banking applications developed by Infosys, the world's leading developer of banking applications.
"The system will enhance our multi-country operations by facilitating new levels of process integration across our diverse African footprint spanning 19 African countries, enable rapid innovation and expand our capacity to offer a comprehensive set of products to meet the specific requirements of different segments of our diverse customer base." The CEO, UBA Africa, Mr. Kennedy Uzoka, added.
According to him, the new platform will improve all segments of the bank's operations including; retail, trade and corporate banking, deposits and loans management, product development and enhance customer information management.
The Director, Group Information Technology, UBA, Mr. Rasheed Adegoke, said "Innovation and cutting edge technology will continue to shape banking operations in the increasingly competitive banking industry.
"Our new IT platform will enable us to be at the forefront of innovation and efficiency in the banking industry, and position UBA for global competitiveness."
The bank, however, warned its customers to watch out for 'phishing emails', stating that it would never contact customers by e-mail to change or confirm their data.
The lender urged its clients not to respond to e-mails purportedly from the UBA requesting the confirmation of their bank details.
"All customer details will remain the same after the upgrade. Therefore, we have no reason to ask for updates to personal details from our customers and certainly not via email," Adegoke said.
SOURCE:PUNCHNEWS