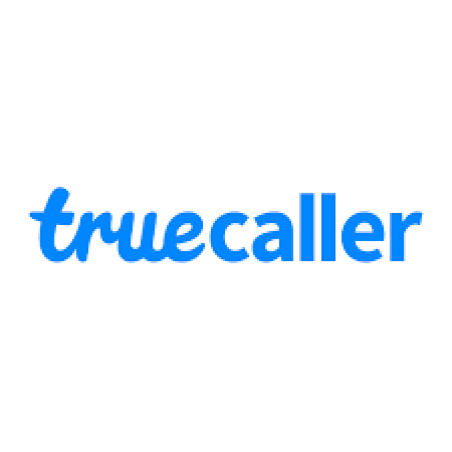 The Communication app company, Truecaller, is set to explore the mobile payment space in Sub-Sahara Africa with the acquisition of India's first multi-bank payments app, Chillr.
Tuecaller's Co-founder & Chief Strategy Officer, Nami Zarringhalam, who disclosed this, said the company has seen a lot of synergies and growth patterns in the region and decided to participate in digital payment environment.
According to him, that with the launch of Truecaller Pay 2.0, the company has brought Banking & Payments features to the forefront of its app, and in the coming months would rolling out Credit & other financial services to the masses in a mobile-first way in India, while devising ways to enter the payment space in Sub-Sahara Africa.
Earlier this year, the company opened up its first office in Nairobi to expand in Sub-Sahara Africa and recruited Zakaria Hersi as Director of Partnerships for Africa. In his position, Zakaria has been spearheading Truecaller's expansion in the region and forging partnerships with various eco-system players.
Truecaller started as a caller ID and spam blocking app for smartphones, but over the years the app has transformed to a full fledge communication app and has become one of the fastest growing consumer apps in Africa and has consistently been topping the App Store Charts across the continent.
The Tuecaller app helps mobile users to know who is getting in touch, filter out unwanted calls and Short Messaging System (SMS) and focus on what really matters.
Zarringhalam said that the company provides a suite of unique services such as a dialer that offers caller ID, spam detection, messaging and more, adding that the company's mission is to build trust everywhere by making communication safe and efficient.
SOURCE:NEWTELEGRAPHONLINE