Global News
TransferTo Accelerates Global Expansion with New Leadership Appointment in Africa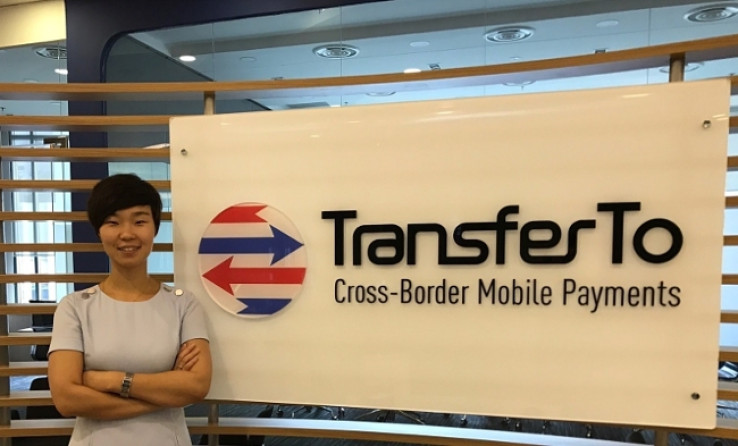 TransferTo, the leading B2B cross-border mobile payments network, has appointed Sandra Hua Yao to lead TransferTo's business operations in East Africa. The appointment is part of the company's continued geographic expansion to support its global strategy and grow TransferTo's presence in the emerging markets.
Sandra Hua Yao, Vice President, Business Development joins from the National Bank of Kenya where she led the bank's digital transformation and new business acquisition of Chinese Foreign Direct Investment. Prior to joining the National Bank of Kenya, Sandra led the mobile payment team for Orange Money where she oversaw business transformation and a strategy shift for the service.
Yao is based in Nairobi, Kenya and will be responsible for strategic direction, operations, overall leadership of the East Africa region and acquiring new network partners.
"TransferTo has grown from strength to strength since our founding as a B2B cross-border mobile payments network. We already work with over 100 mobile operators across Africa and are engaged with the Mobile Money services, Financial institutions, and major brands to transform cross-border mobile payments. Nairobi is an important move for us to demonstrate our commitment to providing best-in-class mobile money solutions and services to our African partners. Sandra joins us with a proven track record and we're confident that her experiences and knowledge will elevate our market leading position. We welcome Sandra to the TransferTo team and look forward to her success," said Eric Barbier, Founder & CEO, TransferTo.
Speaking of her appointment, Yao said, "Africa is a leader in Mobile Money and a cornerstone of TransferTo's network. This represents an exciting opportunity to continue my passion for mobile financial services, which plays an important role in linking families across borders, creating jobs and driving economic development. We will build on the simplicity and convenience of sending or receiving money on mobile phones to solve cross-border money transfer challenges."