West Africa
Togo: Mobile money transactions amounted to CFA607 billion in 2018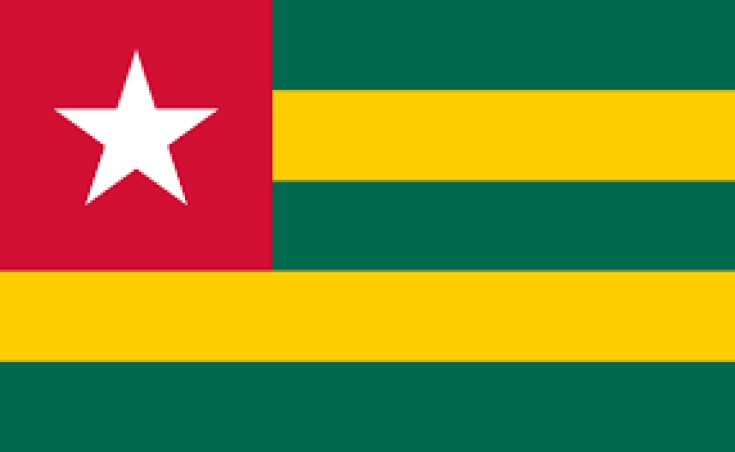 In Togo, the number of mobile money users rose from 83,000 in 2013 to 1.9 million in 2017 and 2.3 million in 2018 (nearly 30% of the Togolese population). This represents an annual growth of 95% over the period considered (2013-2018), with a peak of 21% over the last two years (2017-2018).
This was disclosed by the country's Posts and Telecommunications Regulator (ART&P), in a report that highlights the sustained growth of Mobile Money - a major "booster" of financial inclusion - in recent years.
In terms of value, says the ART&P, mobile money transactions in 2018 amounted to CFA607.7 billion for 61 million transactions. Daily, around 10,000 transactions, generating an average of CFA1.6 billion, were recorded throughout that year.
Compared to 2017, the volume of transactions recorded in 2018 surged by 54%; a trend recorded by sales points as well (+9% between 2017 and 2018).
The increase was driven by the digitalization initiated in Togo. They were bolstered amidst the pandemic as physical contacts were limited.
Togocom and Moov are the only two telecom operators providing mobile money services through their respective platforms TMoney and Flooz. In the country, 62.7% of the mobile subscribers use the mobile money service and the penetration rate of mobile financial services is estimated at 52%.
SOURCE: Togo First / Ayi Renaud Dossavi