East Africa
Tigo Pesa and Worldremit Enable Easy International Money Transfers for the Tanzanian Diaspora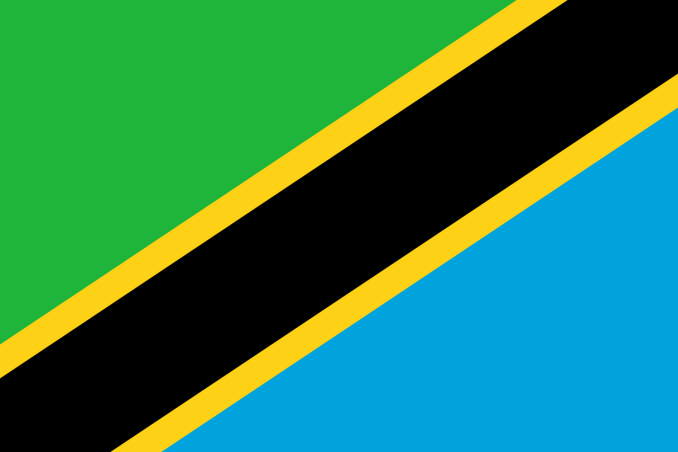 Millicom, today announced that Tigo Pesa, its Mobile Financial Services in Tanzania, has joined with WorldRemit, the London-based online peer to peer money transfer service. The partnership will enable the Tanzanian diaspora to directly send money to families and friends back home through their smartphones, tablets and computers.
Announcing the launch in Dar es Salaam today, Tigo Head of Mobile Financial Services, Ruan Swanepoel, said Tigo Pesa is now the most common receive method for international remittances to Tanzania for WorldRemit customers, having overtaken cash pick-ups, airtime top up and transfers to bank accounts.
Ruan said: "Working with WorldRemit is part of the company's strategy to fully integrate Tigo Pesa to the international payment system. Our vision is to make Tigo Pesa customers enjoy making unlimited financial transactions both locally and internationally from the convenience of their phones. WorldRemit provides not only increased transfer speed but also offers better rates as compared to other available money transfer services."
There are about 250,000 Tanzanian emigrants living abroad, according to the latest World Bank data, with the United Kingdom, United States and Canada having the highest numbers of Tanzanians living outside of Africa.
The World Bank also portrays Tanzania as an important receive market for remittances. In 2014 the country received a total of US$64 million from Tanzanians living abroad. The top sender countries responsible to Tanzania include Kenya, United Kingdom, Uganda, Canada, United States, Australia and South Africa.
Jeff Pietras, VP for International Product Development, WorldRemit said: "WorldRemit is revolutionising the tired world of money transfers through our online and mobile only service. People around the globe can send money instantly to Tigo Pesa wallets with just a few clicks or taps on their smartphone and enjoy fair, transparent pricing."
WorldRemit is a leader in online money transfers to Mobile Money services, which is now the preferred method for receiving money in many countries. Transfers to Mobile Money services in Africa have grown by more than 200% over the past year, and represent over 30% of all WorldRemit's transfers originating in Europe and the USA.
To be able to send money directly to their family members or friends in Tanzania with Tigo Pesa accounts, a person living abroad should visit: https (https://www.worldremit.com/en/tanzania/tigo-mobile-wallet):// (https://www.worldremit.com/en/tanzania/tigo-mobile-wallet)www.worldremit.com/en/tanzania/tigo-mobile-wallet
Or download the WorldRemit app on iOS (http://itunes.com/apps/worldremit/worldremit) or Android (https://play.google.com/store/apps/details?id=com.worldremit.android) .
This is the second international money transfer service to be launched by Tigo Pesa following last year's launch of money transfer service with currency conversion to Rwanda. Tigo Pesa is also integrated with the financial services of leading commercial banks in the country enabling Tigo customers to withdraw or deposit money from their e-wallets to their bank accounts and vice-versa.