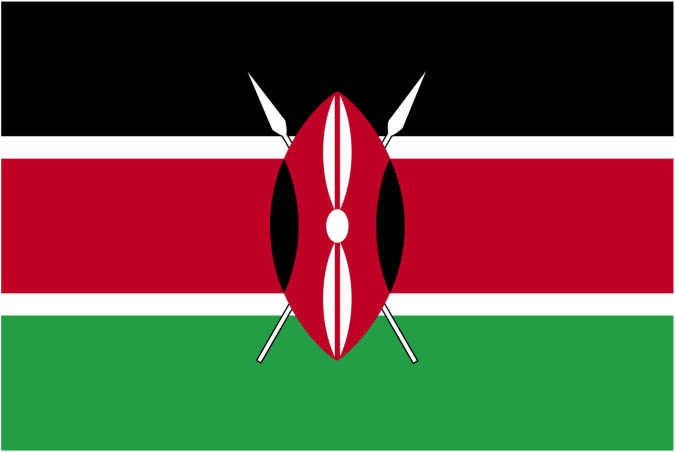 By VINCENT MUSUMBA
From the most northerly point, Ras ben Sakka in Tunisia, to the most southerly point, Cape Agulhas in South Africa, there is a wind of technological change blowing across Africa.
The agents of this change include telecommunications and financial technology or 'fintech' companies. About 20 years ago, the level of mobile penetration in Africa fell behind the rest of the world.
While the other regions were making major advancements in this area, Africa had barely started. Now the continent is a leader in mobile banking through landmark innovations such as M-Pesa, the mobile phone-based money transfer, financing and microfinancing service, and other ways people use their mobile phones to promote commerce.
The number of internet users across the continent is substantially growing and sending messages and money is as simple as typing a command on your smart phone or keying in a few digits.
According to the 'Mobile Economy 2017' report by GSMA, by the end of 2016, two thirds of the world's population had a mobile subscription – a total of 4.8 billion unique subscribers. Mobile phone subscriber penetration in sub-Saharan Africa in 2016 was 44 per cent with a projected growth of six per cent in the next four years. However, smartphone adoption in sub-Saharan Africa in 2016 was a low 28 per ce4nt compared to 77 per cent in North America. The good news is that this is expected to double in the next four years to top at 50 per cent in 2020.
Time to smarten up
The fact that smart phone adoption across the continent will double in the next four years means that Africans are getting tech-savvy at a rapid rate. It also depicts a bright future for the continent and immense opportunities for banks, telecommunication and tech companies as well as African economies in general.
This potential can only be unlocked with the right policies supporting tech startups and the promotion of technology in key services especially in the public sector. Many countries have already envisioned this and their blueprints are carefully being crafted with technological advancements in consideration.
Banking at your finger tips
Fintech and digitisation can partly be attributed to the immense transformation we are witnessing all across Africa. A physical bank requires eight tellers working 8am to 4pm to serve about 800 customers in a day,. But digital banking, through mobile phones, can serve the needs of the same number of customers quickly and in the comfort of their homes, cars or wherever they are and at a reduced cost.
Adding to this convenience are other innovations such as the Mobile Banking App launched by Ecobank. The app provides the widest geographical coverage for any single bank across Africa, making transactions simple and fast and can be accessed from anywhere around the continent where Ecobank has a presence and there is access to the Internet.
In addition to the app, the Ecobank Masterpass QR (Quick Reader) enables smart phone users to scan quick reader codes from their phones and shop, send money or make payments directly from their bank account without exchanging hard cash.
These innovations, in in addition to Kenya's pioneering role in mobile money transfers, means that the number of mobile phone subscribers is growing as well as the number of people with access to a bank account and other financial services therefore creating greater financial inclusion. In terms of economic development this creates a huge opportunity for the region and allows Africa to compete on a par with the rest of the world.
Musumba is the head of corporate communications at Ecobank Kenya
SOURCE:THE STAR