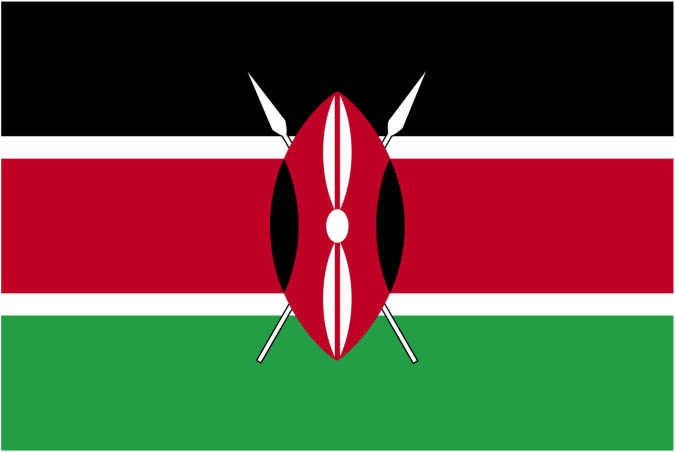 Telkom Kenya closed down more than 500 mobile money agents in the first three months of 2020 as the mobile phone service provider scales down on its T-Kash service ahead of the merger with Airtel Kenya.
It also lost nearly a third of its mobile money subscribers, according to data released by the Communications Authority of Kenya.
The number of T-Kash mobile money agents fell by 17 per cent to 2,517 at the end of March this year down from 3,056 recorded at the end of last year.
The number of T-Kash subscribers further reduced by 32 per cent from 19,607 recorded last year to 13,333, shrinking its market share in the lucrative fintech sector to just 0.05 per cent.
The total number of registered mobile money subscriptions now stand at 29.1 million up from 28.9 million recorded in December last year, with M-Pesa retaining the lead with 98.8 per cent share of the market. Airtel Money and T-Kash recorded market shares of 1.1 per cent and 0.05 per cent respectively as at March 31st 2020.
In April this year, Telkom Kenya said it made the strategic decision to shut down 24,946 mobile money agents from its existing 28,106 agency network for lack of business.
"With time, and through continuous review, coupled with prevailing market forces and ongoing regulatory challenges at the time, we noted that we had a number of inactive and non-performing agents," said Telkom Kenya in a recent statement.
"We, therefore, took the strategic decision to clean up our agent portfolio."
The move comes even as the merger between Telkom Kenya and Airtel Kenya remains in limbo, dogged by legal suits and regulatory challenges.
Data from CA also indicates that Telkom Kenya recorded a drastic fall in market share in the mobile data market ahead of the merger.
"During the third quarter of the 2019/20 financial Year, total data and Internet subscriptions dropped by 0.7 per cent to stand at 39.3 million from 39.6 million subscriptions reported in quarter two," explained the CA in its quarterly report. "This is mainly attributed to the decline in the number of mobile subscriptions posted by Telkom during the quarter as a result of measures taken by the company to scale down on investments in anticipation of the proposed Airtel-Telkom merger."
During the quarter government payments through mobile payments went up from Sh9 billion at the end of last year to Sh23 billion in March this year with the value of the customer to business transactions jumping to Sh310 billion, up from Sh294 billion over the same period.
At the same time, fixed data service provider Wananchi Online surpassed Safaricom to regain a marginal lead in the market with 175,433 Internet subscribers against Safaricom's 165,810.
SOURCE: STANDARD MEDIA / FRANKLINE SUNDAY