East Africa
Tanzania: Tigopesa Users to Share Sh4 Billion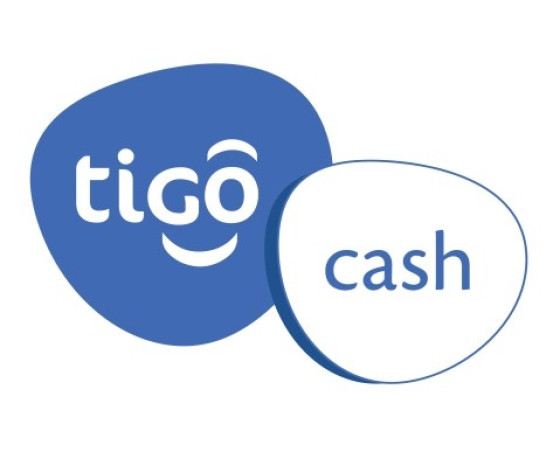 Subscribers with Tigo will share a total of Sh4.4 billion as the mobile phone firm distributes profit to users of its mobile phone money transfer service for the seventh time, the company announced yesterday.
The money will go to 4.6 million TigoPesa users.
"This profit share is payable to all TigoPesa users, including individual customers, retail agents and our business partners based on the e-value they have stored in their TigoPesa wallets," the firm's head of finance and risk for mobile financial services, Obedi Laiser said in the city yesterday.
The payment is generated from profit accruing in the TigoPesa Trust accounts held with major banks in Tanzania.
In response to the Bank of Tanzania Circular that was issued in February 2014, Tigo started sharing the profit, generated from its mobile money Trust Account in the form of a quarterly distribution to its customers, in that same year.
The return to customers is calculated based on their average daily balance stored in their TigoPesa wallet.
The company has so far paid a total of Sh35.5 billion to TigoPesa users in seven quarterly disbursements since the launch of the service in July 2014.
SOURCE:THE CITIZEN