East Africa
Tanzania:Public cautioned over mobile banking threats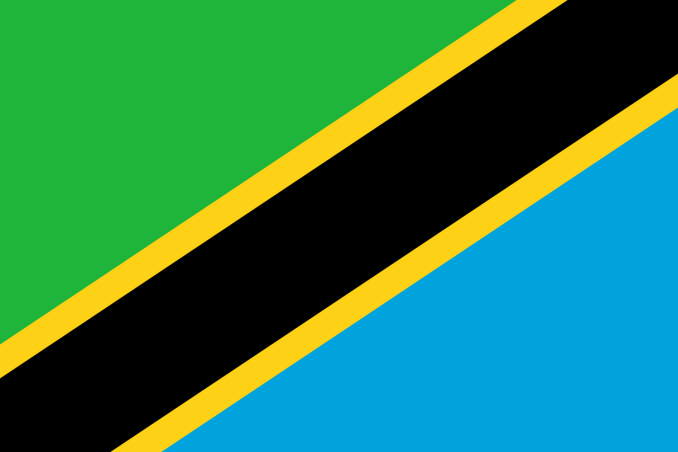 JULY 1,2014.

THE GUARDIAN.

The public has been cautioned over the use of electronic devices for money transactions because 'there is a myriad of possible security threats.'

The caution was issued by the CRDB Bank Managing Director Dr Charles Kimei over the weekend when re-introducing the bank's improved 'simbanking' services that allows customers to use their mobile phones to access the various banking services.

"There are hackers on social media networks…they use of our name and ask customers to reveal their bank particulars and passwords, people should be careful while using the electronic devices for money transaction," he said acknowledging that the number of Tanzanians using mobile phones to access banking services is increasing exponentially and so are the risks.

Detailing on the re-launch of Simbanking, Dr Kimei reminded their clients that through the service, they can now also make money transactions to mobile money services carried out by mobile phone companies, payment of various bills and buying of mobile phone airtime.

"Through the use of Simbanking, customers now have wider access to all our bank services and they can connect these with services from other service providers," he said, noting that it now means that a client can easily, in the comfort and privacy of their hand phones, transfer cash between their bank account and their mobile financial account.

Dr Kimei took the time to point out that, according to the FinScope 2013 financial issues report, over 30 million Tanzanians use or own mobile phones and out of these, at least 12 million people use their hand sets for various banking services.

"This report shows that there is an opportunity for us to expand our services to many people through the Simbanking service. We are now re-introducing the Simbanking service having improved it to give our customers the chance to access our services more easily and at anytime," he said noting that over 30,000 customers had already registered for the simplified banking service that was previously introduced in 2008.

Notably, only 17 per cent of Tanzanians use official banking services despite the presence of many bank institutions in the country.

In regard to the safety issue in mobile banking, CRDB's Director for Risk Management James Mabula has advised the public to avoid the use of simple pin codes such as their year of birth or corresponding numbers which can be easily guessed by another person.