East Africa
Tanzania:M-Pawa hits over Tsh1 billion in savings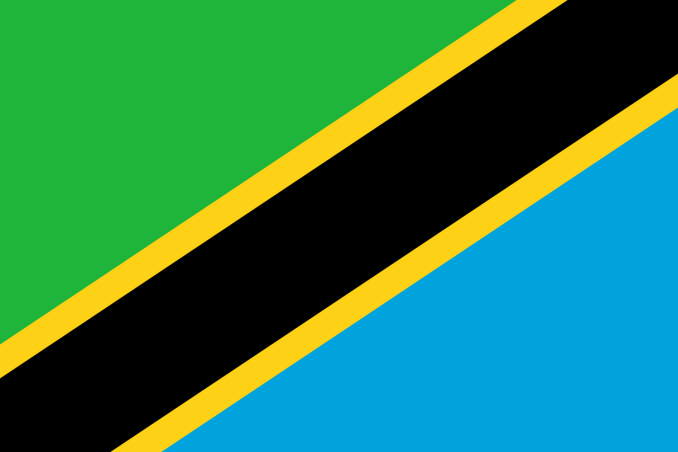 JUNE 12,2014.
BIZTECHAFRICA.
Three weeks into the launch of M-Pawa, over 250,000 Tanzanians have registered for the service with over 50,000 customers making a total saving of Tshs1.2 billion.
M-Pawa is the result of a partnership between the Commercial Bank of Africa and M-Pesa, which is already a successful mobile banking concept in the world.
Vodacom Tanzania's Managing Director Rene Meza says the product, primarily aimed at the people at the bottom of the pyramid, has made it possible for Tanzanians who do not have bank accounts to save their money safely, at a competitive interest rate and to borrow money from the comfort of their homes.
M-Pawa's menu also allows customers to save from as little as Tshs 1 and to borrow money depending on their savings and credit history. Depositing and withdrawing money on M-Pesa is free.
"Just like we have seen M-Pesa allow a lot more Tanzanians to be active in the economy, we believe M-Pawa will provide Tanzanians with the confidence to save their money in a more secure way and also allow them to earn interest for their savings," adds Meza.
"This great partnership allowed us to introduce this product in Tanzania in a relatively short time. We are fully committed to making this product a success and in the process continue with our transformational journey in the telecommunications industry, empowering more and more Tanzanians," says Meza.
Customers can sign up for M-Pawa by accessing the M-Pesa menu on their phone, selecting M-Pawa and then choose between saving, withdrawing or taking out a loan.
For a subscriber to qualify for a loan, they need to be have used M -PESA for at least 6 months and have a saving history on M-Pawa.
Launching the service in Dar es Salaam recently, President Jakaya Mrisho Kikwete said the launch of M-Pawa highlights the success in reforms made in the country's financial sector, coupled with heavy investment made by the mobile communication players.