East Africa
TANZANIA: LHRC challenges mobile money levy law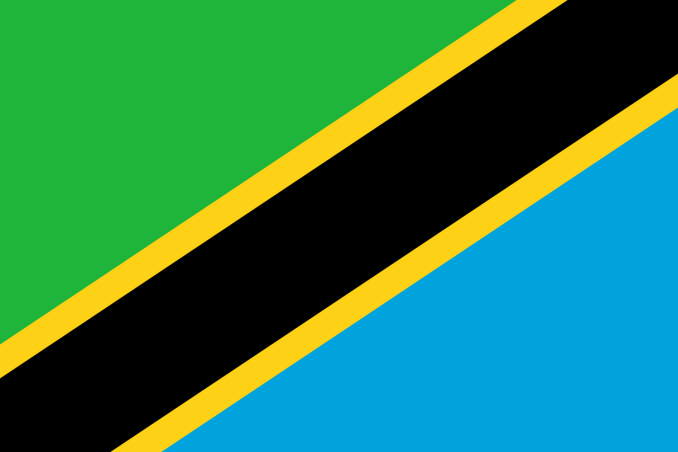 The Legal and Human Rights Centre (LHRC) has filed a case opposing the new levies on mobile money transactions, The Citizen learnt yesterday.
In an effort to raise its revenue collections by Sh1.254 trillion to partly finance the Sh36.68 trillion budget for the 2021/22 financial year, the government in June amended the Electronic and Postal Communication Act (CAP 306) by imposing a levy on all mobile money transactions, based on the amount sent and withdrawn.
On July 27, 2021 the LHRC filed case number 11 of 2021 to apply for a Supreme Court Review (Judicial Review) on the National Payments System Act Cap. 437 as well as its regulations imposing levies on financial transactions by telephone.
Going by the statement signed by Centre's executive director, Anna Henga, the case was first mentioned on August 5 before Judge John Mgeta.
LHRC filed the case following the adoption of the proposed 2021/22 Budget with fiscal rules set charges resulting in financial transactions done by phone, which has increased the burden for ordinary citizens as well as small and large businesses.
The LHRC conducted an analysis of the budget speech presented on June 10, 2021 by Finance and Planning minister Mwigulu Nchemba on the impact of levies on mobile transactions for citizens where the proposals were repeated after the introduction of financial law reforms.
Ms Henga said in a statement posted on the Centre's website that the High Court would hear the case again for the second time on August 16, 2021.
A calculation of the new charges indicate that sending Sh1 million to someone and having the money withdrawn will cost a total of Sh31,000 if all the current and new charges are added up.
The levy, which became effective on July 15, has since been roundly criticised as people believe the amount being deducted was just too high for Tanzanians to carry.
Some have gone to the point of promoting other transaction mechanisms, including through banks and hard cash to dodge the colossal deductions.
But in what signals that the government would do a U-turn on the levy, Dr Nchemba said on July 19 that President Hassan has been personally concerned by people's complaints.
The government had to form a team of experts that would review the mobile money levy and come up with recommendations.
On August 1, the committee's report was presented to the prime minister, before the same was taken to the President for further action.
SOURCE: TheCitizen / Alex Nelson Malanga