East Africa
Tanzania: Airtel reveals cross network money transfer service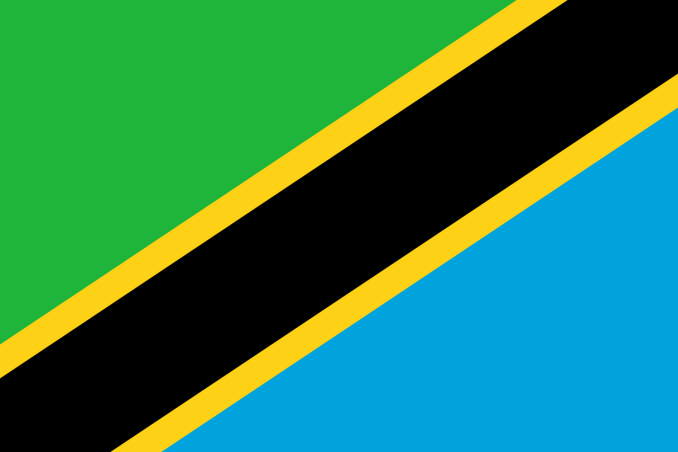 AUGUST 24,2014.
ITNEWSAFRICA
Bharti Airtel, has revealed the introduction of a service that will allow customers to send and receive between Airtel's mobile money service and that of Tigo in Tanzania.
The introduction of the service is poised to help the deepening of financial inclusion, which stood at 22 percent in 2013, according to the Bank of Tanzania. Late last year, Tanzania launched a national financial inclusion framework to focus on priorities such as payment platforms, infrastructure and consumer protection, with an overall goal of giving half of Tanzania's population access to formal financial services by 2016.
According to the company, the service will be available for Airtel Tanzania and Tigo customers, enabling them to experience a secure, fast and easy mode of money-transfer services between the companies' mobile money wallets.
Commenting on the introduction, Airtel Tanzania Managing Director Sunil Colaso said: "This partnership with Tigo is a world first service allowing customers to transact directly to their e-wallet or respective recipient's e-wallet. With off-net charges removed, it means lower cost and less hassle in withdrawing cash, therefore making the service more relevant to our customers' needs. We are pleased to collaborate with other mobile operators in the market to ensure we continue to offer innovative and convenient services in Tanzania."
The announcement follows an agreement last month to adopt such interoperability by telcos beginning July 2014. It will help solve the challenges associated with financial exclusion. Interoperability describes the extent to which systems and devices can exchange data, and interpret that shared data. For two systems to be interoperable, they must be able to exchange data and subsequently present that data such that it can be understood by a user.
Colaso added, "In addition, our Airtel Money Agents will be able to seamlessly assist our customers with 'cash in and out' transactions with ease without retrieving payment confirmation messages from customers' mobile phones. We believe the interoperability service will enhance security for agents and customers across the country."
Speaking on the experience, Airtel Money agent at Kinondoni – Karafuu street Pasco Woiso said, "We are happy with the service that Airtel has introduced. I have used it for the first time today and I am already pleased with my customers' response. This is a fantastic service that eliminates our customers complaints while reducing the time spent on a single customer."