East Africa
TANZANIA:17 banks team up with Tigo to facilitate money transfers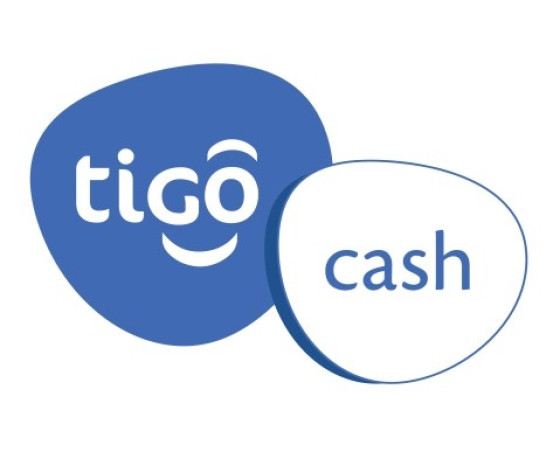 APRIL 14,2014.
Working to better service provision in mobile money transfer, a leading telecommunication company, Tigo Tanzania, has launched an innovative service that enables its subscribers to deposit and transfer money across 17 major banks across the country.

The service enables Tigo Pesa customers, to deposit and transfer money from their Tigo Pesa accounts to their bank accounts or vice versa all via their mobile phones.

Speaking in Dar es Salaam shortly after the launch of the service mid this week, Tigo's Head of Financial Services Andrew Hodgson said:

"The new service embodies our desire to give Tigo customers the true experience of a digital lifestyle by enabling them to have access to their funds on their mobile handsets form anywhere in the country."

He said over 3 million Tigo Pesa account holders can now even pay any Tigo Merchant directly and instantly from their bank accounts without having to first transfer the fund to their own wallets and then make the payment.

Prior to the introduction of this service, Tigo Pesa and partner bank customers had limited access to cash points and were forced to first seek out a bank branch or ATM to access their funds but now they can access their bank accounts on their phones.

"Today, Tigo Pesa customers can instantly send funds from their bank account to any Tigo Pesa mobile account and likewise withdraw funds at more than 22,000 Tigo Pesa "agents nationwide," he detailed.

"By integrating mobile financial services and banking services," he went on to say "…our customers now have a faster and safer way of accessing their money removing the need to travel with large amounts in cash which poses great safety risks," he added.

Banks in partnership with Tigo are Exim bank, DCB, Standard Chartered Bank, Akibas Commercial Bank, TPB, BoA, Amana Bank, CRDB, NMB, Advance bank, Uchumi Commercial Bank, Maendeleo Bank, Mufindi Community bank, Mbinga community bank, Mwanga community bank, Njombe community bank, Tanzania Women's Bank.

He said the partnership with the 17 banks, which comprise 80% of the market, is part of an ongoing initiative to integrate Tigo's mobile financial services with the banking services of all commercial banks and financial institutions in the country.

Tigo started operations in 1994 as the first cellular network in Tanzania and now covers 30 regions in mainland Tanzania and Zanzibar.