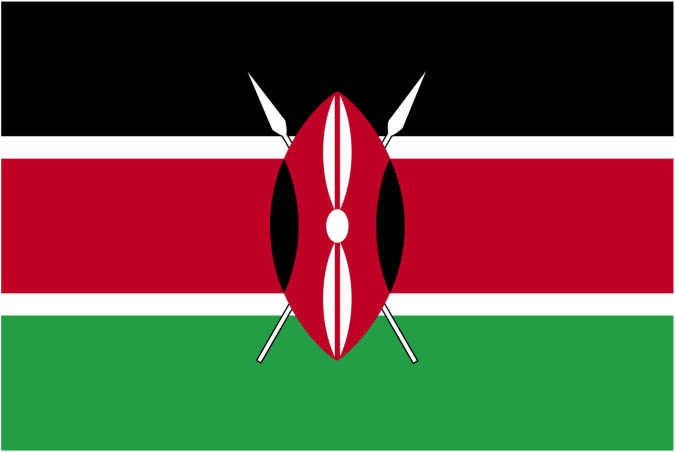 Mobile lending firm Tala has raised Sh6.5 billion in a recent round of investment funding to be spent on product development and further deepening its market reach in the country.
The company, which intends to launch operations in India and Mexico later this year, said the Series C funding was led by Revolution Growth with existing investors IVP, Data Collective, Lowercase Capital, Ribbit Capital and Female Founders Fund participating in the exercise.
Series C funding is a company's third round of capital injection from outside sources.
Tala is the second mobile app-based lender to raise fresh funds to expand operations in Kenya after Branch International last week announced receiving Sh7 billion from investors.
Tala's founding CEO, Shivani Siroya, expressed excitement saying small borrowers remain excluded from the development chain, presenting a great opportunity for Tala.
"With more than 3 billion underserved consumers globally, Tala's ultimate aim is to deliver meaningful products and services that build radical trust with our customers and put more people in control of their financial lives," she said.
The firm has so far disbursed Sh30 billion to 1.3 million small borrowers in Kenya, Tanzania and the Philippines with Kenyan borrowers enjoying the bulk at Sh28 billion.
Revolution Growth Managing Partner Steve Murray, who joined Tala's Board of Directors, said the Tala app had succeeded in using mobile devices and data-science to reach millions of shunned by traditional financial institutions.
"The company is enabling millions of customers with no credit history to start businesses and participate in the global economy," he observed.
Started as Mkopo Rahisi before it rebranded to Tala, the lender pioneered use of an applicant's mobile phone usage data to determine credit history.
This informed how much money to be loaned to an individual, starting at Sh1,000 to Sh30,000 that is directly sent to an applicant's phone money account.
The Tala CEO said funds raised from the Series C funding will also be used to train personnel ahead of the planned product launch in Mexico and India.
The firm employs 215 staff spread across Santa Monica (US), Nairobi, Dar es Salaam, Manila (Philippines), Mexico City, (Mexico) Mumbai and Bangalore (India).
Tala's Kenya country head, Ms Rose Muturi, said their clients are mostly aged between 18 to 40 years and are trying to raise capital for their businesses.
SOURCE:BUSINESSDAILYAFRICA