Southern Africa
SWAZILAND: MOBILE MONEY DAILY LIMIT TO INCREASE FROM E4 500 TO E25 000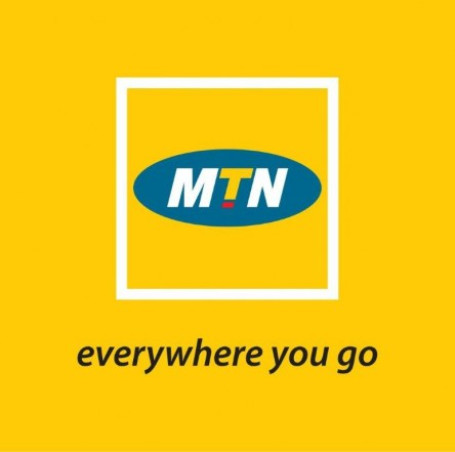 I
THE Ministry of Finance, in collaboration with the Financial Services Regulatory Authority, are working towards increasing the daily limit for MTN Mobile Money transactions from the current E4 500 to E25 000.
This according to Finance Minister Dlamini will enable small and medium enterprises and consumers to do more business using their mobile gadgets which, when used safely, provide user friendly and quick platforms for transacting.
In a post budget speech interview, Central Bank of Swaziland governor said that there are a number of Know Your Customer (KYC) requirements that have to be looked into in such processes.
"It is important to note that MTN Mobile Mobile transactions should not compete with banks as there are issues of money laundering that are a big concern.
"We are still in talks with companies on the issue of KYC requirements that customers have to submit.
"For now submitting an ID is enough and in the process we increase the limit there will be more KYC requirements," Majozi Sithole said.
SOURCE:SWAZI OBSERVER