Southern Africa
SOUTHERN AFRICA: Proposed regional mobile money transfer initiative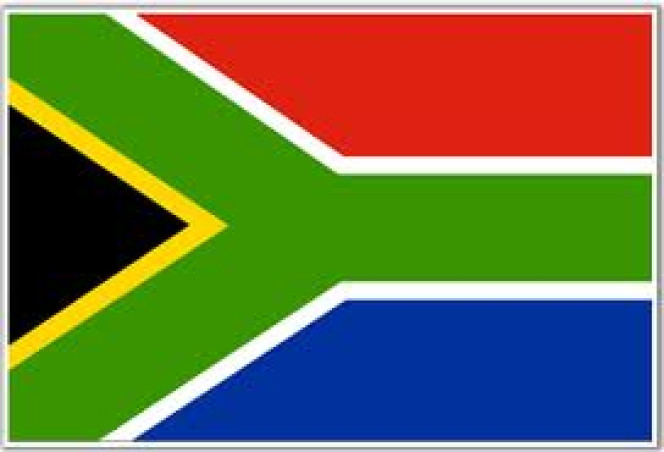 Sinikiwe Marodza
Harare - Regional economic analysts have hailed the SADC payment scheme management body for working on a project to introduce a mobile money transfer system for SADC countries, saying that the system would be a great initiative that would grow economies in a much greater way.
The SADC mobile money transfer initiative is the brainchild of the regional payments scheme management body that seeks to give people from across the region a same day money transfer system though their mobile phones to ease ways of doing business among SADC countries.
According to the SADC payments scheme management body chairman, Andrew Mugari, the introduction of a regional mobile money transfer initiative project is currently underway, and the involved parties are expecting to run a pilot project that will then pave way to the actual project to start.
Mugari indicated that the project would allow customers to transfer funds from any SADC country using mobile phones, which would further add convenience to customers in the region.
ZB Bank in Zimbabwe, Zanaco in Zambia, mobile money network operator, Mukuru, and South Africa's Terrapay as well as Malawi's Airtel are some of the parties involved in the pilot project.
John Robertson, an economist based in Zimbabwe, said the regional mobile money initiative was a great initiative that was definitely going to make inter regional trade a lot more easier and much effective.
"I assume this initiative is going to make business a little easier and less expensive.
"Mobile money transfers are less expensive and effective than the banking kind of doing things. Business amongst SADC countries will be a lot easier," he said.
Another economist and businessman, Tapiwa Zambacheka, said mobile payments were a major economic driver, and to introduce them on a regional level would be a great step towards boosting SADC economies.
"Mobile payments have become a major economic driver. They make it possible for even the poorest and most isolated citizens to engage in commercial activities and that is a great economic booster.
"Introducing them at the regional level can only mean that even the poorest citizens will be able to engage in business at the regional level and contribute in growing their respective economies.
"What began as a value-added service for users has become the means by which people can participate and grow their economies. Mobile payments are bringing new customers to businesses, simply because the system is easy, fast and cheap and for our region to introduce such an initiative is a great economic booster," he said.
Africa at large is currently working towards developing the continental free trade area, and for SADC countries to have initiated such a mobile money project creates an easy way for people to transact money and boost the flow of business, another economist Gerald Magumura said.
Ashraf Amidu, a businessman and economist, said mobile money creates higher customer traffic systems and that leads to business growth.
"For companies across the region, new customers from across the region will be created. Not everyone uses the bank, but most people in this region are mobile users and that means they are bound to engage them in mobile money transfers that simply takes us to higher customer traffic and more sales.
"Introduce mobile money and sell anything anywhere. Once limited by sheer distance and limited transportation options, the point of sale can also be mobile just like the money.
"Mobile money transfers costs less, merchant operational costs are minimal because they require no special devices to accept payments. Transaction costs are lower than debit or credit card processing fees," he added.
Unfortunately, as with any new technological advancement, the prevalence and convenience of mobile payments is not without challenges, another analyst John Wazvaremhaka indicates.
"Mobile network operators, locked in battles with banks and financial service institutions for customers and survival, are also battling each other to attract new users and build customer loyalty.
"In fact, the unregulated, chaotic competition between mobile network operators and financial institutions for dominance in the mobile payments system is quickly becoming a threat to the very system and the strengths that caused the explosive growth in the first place. Regulation, fraud prevention, and standards are virtually non-existent. "Interaction between the various and sundry mobile providers, merchants, and payment processors is poor, if it exists at all.
"Once, news (and money) traveled at the pace of one person on foot; now it travels at the speed of light. Technology, in the form of mobile payment systems, will underwrite economic development in the majority of African countries, leapfrogging these nations past what was once required: investment and infrastructure. Indeed, a strong, unified, interchangeable system will build the economy to pay for infrastructure and to provide for the investment. The result will be an improved quality of life" he said.
SOURCE:southerntimesafrica