Southern Africa
SOUTH AFRICA:First National Bank sets money transfer tone with Geo Payment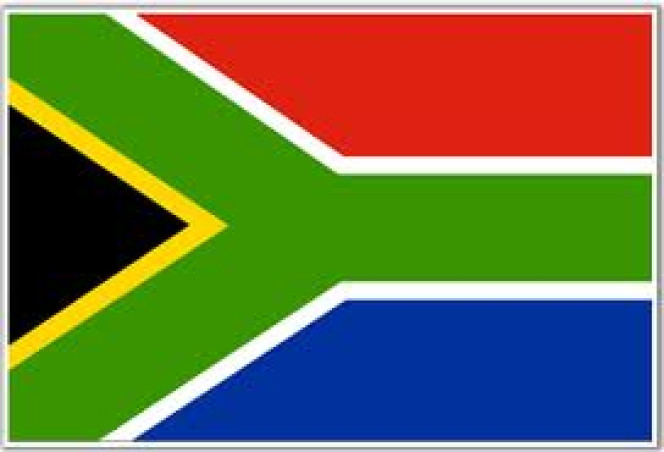 The First National Bank (FNB) has introduced a new payment system that allows customers to transfer money to one another within the same geographical location.
Geo Payment is an electronic payment that allows a seamless transfer of money using mobile phones, without having to add the bank details of the recipient.
The Bank said the new payment system authenticated by means of the banking application's existing programming interface.
A transaction occurs when both the sender and the receiver switch on the location button on their phones to identify one another.
The service is available to all customers of the Bank at no extra cost.
Head of Marketing and Corporate Affairs at FNB, Delali Dzidzienyo, said the payment system is a preferred way to send money instantly and safely in the country.
He said the system will bring relief to clients because the transaction is not a laborious process.
He said Geo Payment comes in handy anytime clients want to buy or pay for something in cash anywhere in the country.
"The sender or receiver will not pay any commission for the transaction and it works within a 5km radius," he explained.
The Geo Payments functionality has been used successfully in Ghana since the bank began operations about a year and a half ago.
It was, however, launched in 2012 by its parent company and is used extensively by its customers in South Africa and other countries where the Bank operates.
He explained that the payment is instant between the accounts of the customers.
"We want our customers to do whatever they want with their money without driving to our branches", Mr Dzidzienyo noted.
The parent company of the Bank in South Africa is one of the biggest on the African continent.
It has been in existence for 179 years and is the largest bank by market capitalisation listed on the Johannesburg Stock Exchange – Africa's largest bourse.
SOURCE:MYJOYONLINE