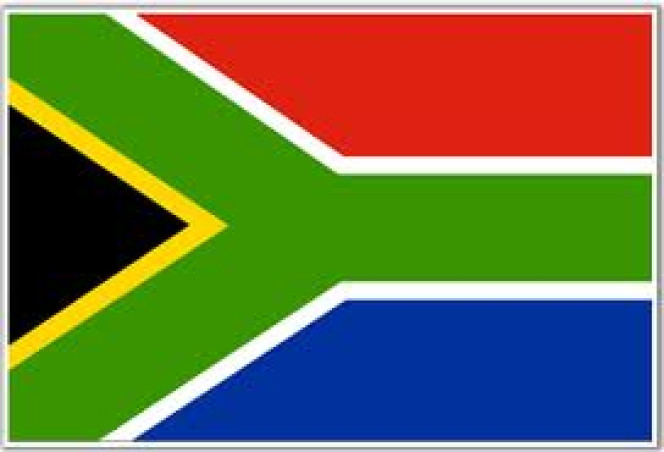 The Shoprite Group has announced 'Shoprite Money' – a new mobile transactional banking service which is available to everyone, even those without existing bank accounts.
"Using their Shoprite Money mobile wallet, this new service will enable customers to deposit, withdraw or send money as well as buy groceries at any of the till points in all Shoprite, Checkers, Checkers Hyper or Usave stores," the group said in a statement on Wednesday (23 May).
"Customers can also send money, buy electricity or airtime from the comfort of their own homes, provided they have funds in their Shoprite Money account. All transactions are free with the exception of a R9.95 fee that only applies to cash withdrawals," it said.
Shoprite said that the service will available to users aged 18 years and older with a valid SA ID document, irrespective of their mobile network, device or connectivity.
The service has been launched in partnership with global fintech company Celbux, Google and Standard Bank.
Users can register for an account free-of-charge by dialling *134*3534# or by visiting the Money Market counter in any Shoprite, Checkers, Checkers Hyper or Usave store.
"Basic transactional banking services in South Africa are expensive and in many cases still not accessible to a large number of South Africans," said Joseph Bronn, chief business officer at the Shoprite Group.
"We believe Shoprite Money will have a marked impact on economic activity in South Africa."
The group said that Shoprite Money is set to roll out in multiple countries in Africa over the next 12 to 18 months, which will hold additional benefits for customers, including seamless and cost effective cross-border remittance.
SOURCE:BUSINESSTECH