East Africa
Safaricom picks Lopokoiyit to head new M-Pesa firm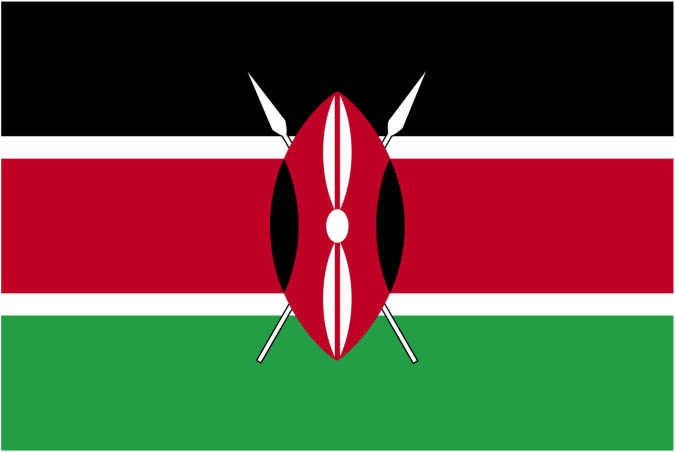 Safaricom has appointed the head of its financial services division, Sitoyo Lopokoiyit, to head the newly created joint venture with South Africa's Vodacom Group that will run the lucrative M-Pesa platform.
The two companies in April completed the acquisition of the M-Pesa brand from their affiliate Vodafone Group Plc in a Sh1.4 billion transaction.
Vodacom and Vodafone own a combined 40 percent stake in the Nairobi Securities Exchange-listed firm which pioneered the M-Pesa service in the local market.
Safaricom and Vodacom — which operates in South Africa and other markets in the region including Tanzania — plan to grow the platform beyond Kenya.
The appointment of Mr Lopokoiyit is part of the process to establish the joint venture's leadership team.
"To realise our ambition, the M-Pesa Africa Joint Venture will be steered by a team of five leaders consisting of the commercial director, finance director, technology director, head of compliance and risk and the chief of financial services, Safaricom," the telco said in a statement.
"This team will be led by/report directly to Sitoyo Lopokoiyit (Interim MD M-Pesa Africa)."
Safaricom said the joint venture will allow the parties to consolidate M-Pesa platform development, synchronise more closely product road maps, and improve operational capabilities into a single, fully converged unit.
"The joint venture will drive the next generation of the M-Pesa platform — an intelligent, cloud-based platform for the smartphone age," Safaricom said.
Previously, Safaricom would pay Vodafone billions of shillings in fees for the rights to use the M-Pesa brand. The UK multinational owned the platform's intellectual property.
The move to buy out the London-based firm will see Safaricom save on the fees besides gaining more autonomy to run the service in partnership with Vodacom.
Safaricom booked a one-time gain of Sh3.3 billion in the year ended March in relation to the M-Pesa buyout.
M-Pesa, which started as a person-to-person money transfer service in March 2007, recorded a 12.6 percent growth in revenue to Sh84.4 billion in the review period.
The platform's revenues could soon overtake voice to become the company's largest sales item.
SOURCE: BUSINESSDAILYAFRICA/ VICTOR JUMA