East Africa
Safaricom, KCB target SMEs with new product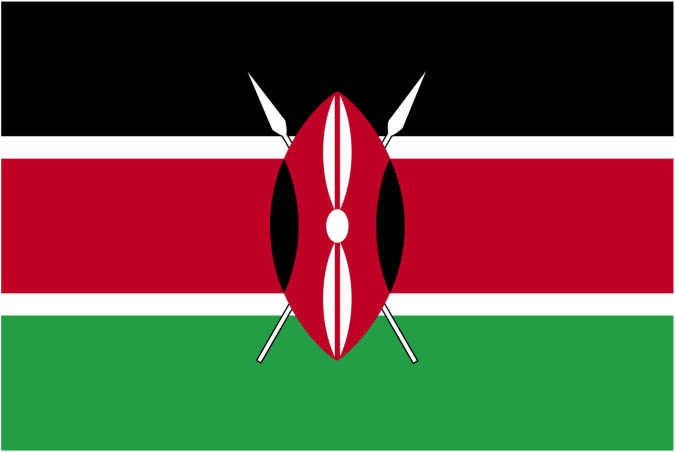 JULY 13,2014.
BUSINESSDAILYAFRICA.
Safaricom and Kenya Commercial Bank have launched a new product that gives small businesses better access to communications and financial services in a move to entrench their position amid rising competition.
Biashara Smart or 'smart business' is a suite of services that include bank account opening, website domains as well as talk time and text message services.
The product, which combines existing Safaricom Business and KCB's M-Benki services, also allows small and medium sized enterprises (SMEs) access to M-Pesa, insurance, business tips and payroll processing services among other offerings.
It comes to the market just days before Equity introduces its mobile virtual network, which — despite not being marketed as an SME product — is expected to offer a similar bouquet of services.
KCB and Safaricom executives shrugged off any suggestions of a link between the two products, insisting that theirs was a collaboration meant purely to improve the ease of doing business for SMEs.
"In the next few weeks, we expect to offer our combined customers the best in class of financial services and integrated communications solutions," Safaricom CEO, Bob Collymore, said on Wednesday.
Joshua Oigara, his counterpart at KCB, added that Biashara Smart "is a proposition that helps businesses run efficiently and professionally."
A look at the Biashara Smart model against what Equity has so far revealed about its product points to some similarities that could see the battle for mobile financial services intensify in coming weeks. Both partnerships are, for instance, between two leading banks and two telecoms companies.
Equity is partnering with Airtel for the Mobile Virtual Network Operator (MVNO) service that will offer customers calls, text messages and internet services through SIM cards that will run on its partner's network.
Equity also plans to offer services such as insurance — also part of the KCB-Safaricom product — and airline ticketing.
"When we launch in June, we shall be a complete telecom providing data, voice and text services, complete with a mobile number," James Mwangi, Equity Bank's chief executive, told the Business Daily last month.
While Safaricom and KCB are not in a direct MVNO relationship, their product, just like Equity's, offers clients a bouquet of financial and telecommunication services.
Biashara Smart is hinged on two main packs — Biashara Lite and Biashara Pro — each with varying benefits and charges. The two come with bundles of data, text messages and voice minutes, website builders, email accounts, tablets and a mobile or current bank account.
Users can also secure loans of between Sh1,000 to Sh1 million, payable between three months and two years.
Safaricom and KCB customers can now apply for advances through mobile phones and receive approvals after the bank's employees physically visit the business site in a process expected to last a maximum of 48 hours.
Biashara Lite customers can borrow a maximum Sh20,000 to be processed immediately and payable within 30 days at an interest rate of seven per cent.
Biashara Pro on the other hand offers clients loans of up to Sh1 million, payable in 24 months at an interest rate of 1.5 per cent per month (18 per cent a year).
"At the moment, we are looking at an annual interest rate ranging between 12-18 per cent," said Mr Oigara. "However, in the case of account holders using different currencies, the range will be seven to eight per cent a year. These rates are subject to an individual's credit history and the bouquet they pick."
Customers who opt not to take up the Biashara Lite and Biashara Pro packages can still apply for loans or insurance services through a separate option.
Prior to this new offerings, Safaricom customers (not necessarily business people) could only get loans through M-Shwari, a product the telecom firm operates in partnership with Commercial Bank of Africa (CBA).
The interest rate for M-Shwari stands at 7.5 per cent, a rate that Equity Bank has promised to better with an offer of a maximum two per cent.
KCB M-Benki clients on the other hand could not apply for loans through their phones prior to yesterday's launch, but had to visit the bank's branches.
M-Benki only allowed customers to make account balance enquiries, request for mini statements, transfer funds, buy mobile phone airtime or make bank to M-Pesa transfers.
Also similar is the fact that customers can access both services — including opening bank accounts — through a USSD code.
Safaricom, while denying that Equity is a threat to its business, has recently lodged a complaint with the sector regulator saying the thin SIM card Equity is proposing to introduce is a "security risk."
Analysts reckon that the end result of this flurry of innovations will benefit the consumers in the form of increased financial inclusion as well as lower lending rates.