Southern Africa
SA's Retailer Pick n Pay Reaches 200 000 Money Transfer Users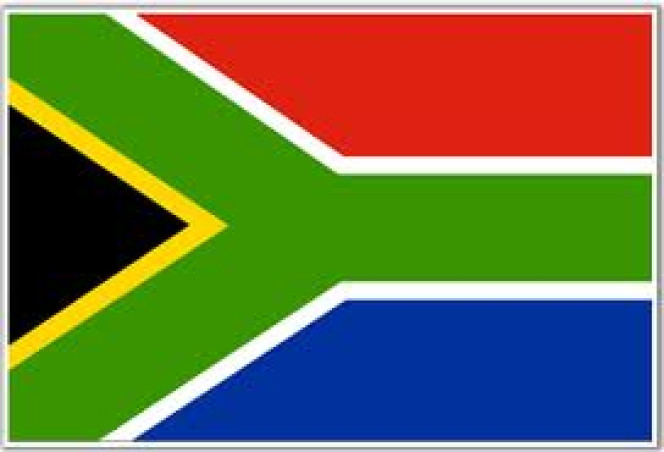 South Africa's Pick n Pay announced on Tuesday that it has 200 000 registered money transfer customers as of 27 August 2017.
The largest online grocery business in Africa is in partnership with digital bank TymeDigital, a subsidiary of Commonwealth Bank, to deliver money transfer.
The money transfer customers can register with Pick n Pay or Boxer stores.
In line with its plans to launch a digital bank, TymeDigital was recently awarded a banking licence by the South African Reserve Bank, a first in 18 years.
TymeDigital is an online lender in which mining businessman Patrice Motsepe owns a stake.
Pick n Pay said in a statement that it will be working closely with TymeDigital to provide greater access to financial services for its customers.
"This will support improved financial inclusion and offer better value to our customers in stores across South Africa," the company informed investors.
Furthermore, in September, the company launched its Pick n Pay Store Account that provides qualifying Pick n Pay customers access to a responsible credit facility that offers up to 55 days interest-free, provided the customer's balance is fully paid off monthly, and no hidden fees for customers who choose to spread their payments.
The account is accessed through the customer's existing Smart Shopper card with the credit provider carrying all associated funding costs and credit risk.
The Pick n Pay Store Account has been designed to offer the most affordable form of credit to the market with no transaction, joining or hidden administration fees.
"The group's customer-focused and innovative approach to the Pick n Pay Store Account enables consumers to manage their spend wisely and cost-effectively," the company said.
Pick n Pay introduced its Smart Shopper customer loyalty programme in 2011.
It has been highly successful, with over seven million active members, and has been recognised as South Africa's favourite loyalty programme for five consecutive years in the Sunday Times Top Brands Awards.
SOURCE:TECHFINANCIALS