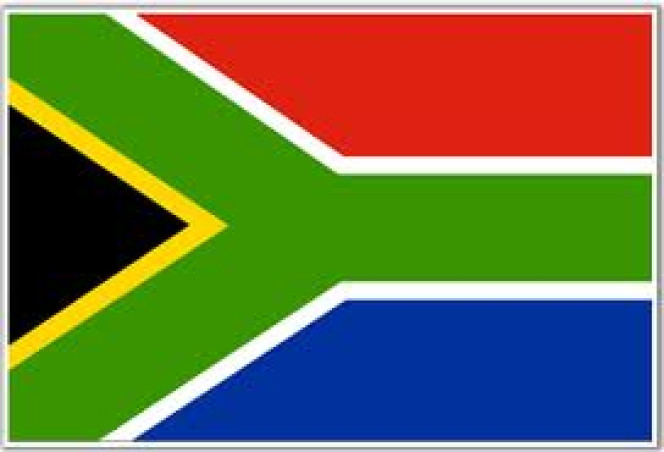 South African Fintech start-up Vio Digital will next month launch a blockchain technology-based cross-border money transfer platform expected to cut remittance fees.
The platform will initially target Kenya, Cameroon, Ghana and Nigeria. Its service will also see introduction of digital currency tokens to be bought via the Vio App using Visa or Mastercard platforms only.
Vio Founding chief executive Praga Govender, a former Visa Sub-Sahara Africa Director of Product, said Vio Token will reduce costly cross-border money transfer charges.
"For people sending money home to their families, additional processing and administration costs can be crippling. Our app uses technology to give people safer and more convenient ways to move their money.
"Blockchain technology can take out costs on the transfer system giving people cheaper ways to move their money," said Mr Govender.
The entry of Vio Digital will excite the mobile money platform in Kenya which is dominated by Safaricom's M-Pesa that boasts of a 71.2 per cent market share.
Last year M-Pesa moved Sh6.7 trillion across its 130,000 agents as well as 50,000 merchant outlets where its clients settled bills for goods and services.
Remittances to Africa are charged the highest fees in the world, attracting up to 20 per cent of the value a single transaction.
"The era of disruption heralded by financial technology startups (Fintechs) has seen nothing but positive change for consumers to enable access to payments and convenience. With Vio, there are no transfer and exchange fees and no foreign exchange mark-up," he said.
Mr Govender said the app, available for download on the Google Play Store, will go live in May in the four markets adding that the firm had agreed with Visa to ensure exchange of funds when users want to cash out.
SOURCE:BUSINESSDAILYAFRICA